Friday I was really sick. I left work late. We got on the road an hour later then planned. Tim forgot his ipod,which meant our en route entertainment was limited to bad radio reception and old cd's we could find in the car. We were a little tired and a little frustrated
But then we got to L.A. and this happened:
(warning-photo overload)

Fuel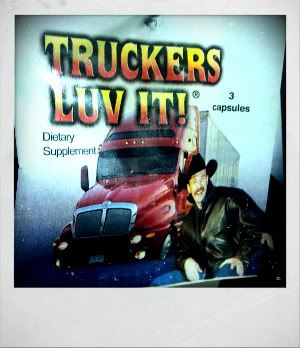 Welcome Home Traffic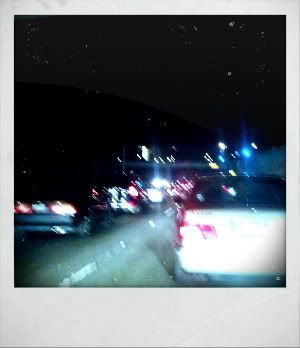 Late Night Thai Dinner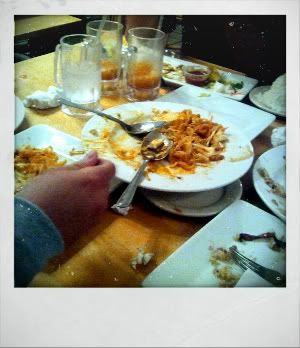 Best Fish Tacos in Ensenada via Hollywood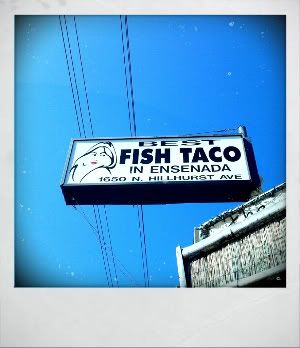 Fortune Telling Shopper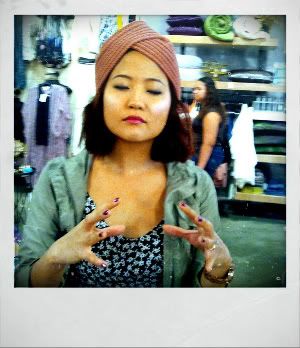 Thespians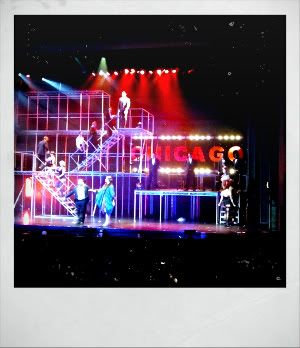 Big Debs Dinner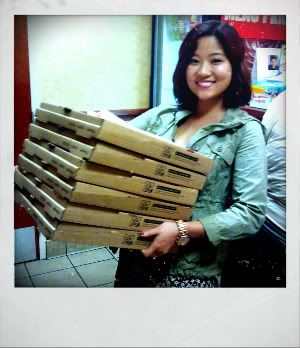 Doug. Nuff Said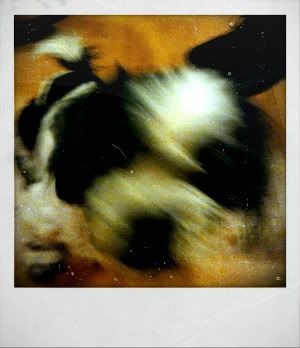 Party People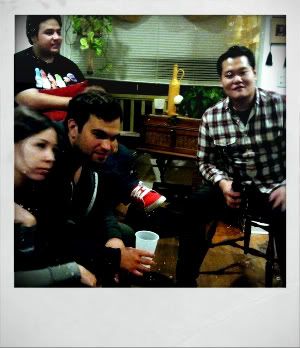 Ice Cream Creation
Grubbing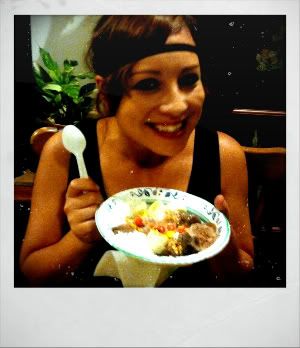 Hard Thinkers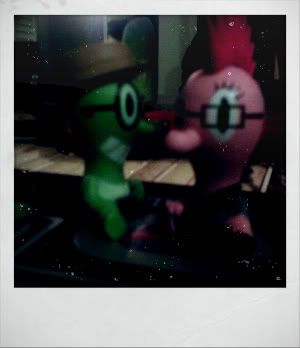 Henry-Henri-Hurni
Girl Time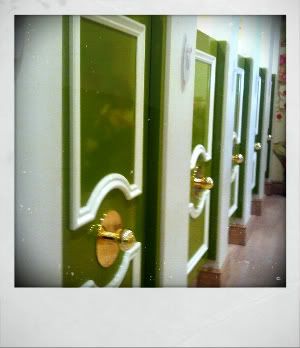 Sunday Lunch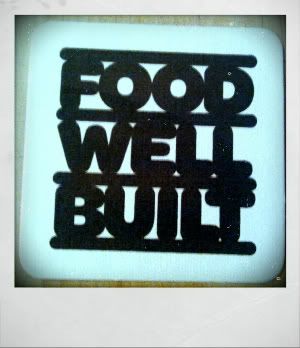 What happens when
this guy
and
this guy
share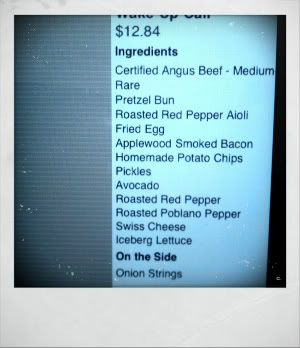 Pretty Little Face
Potato Mountain
One Fine Man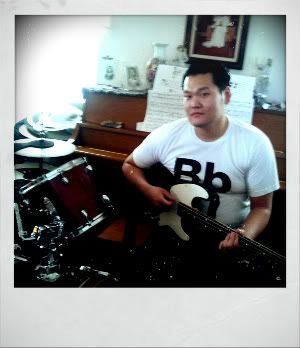 and Sunday on the way home, we agreed this trip was definitely worth it.