Last Friday was the season 4 premiere of Fringe. Tim and I did not have any plans that night so I decided to just put together a little living room picnic for the two of us, catch the premiere and maybe watch a movie or two after.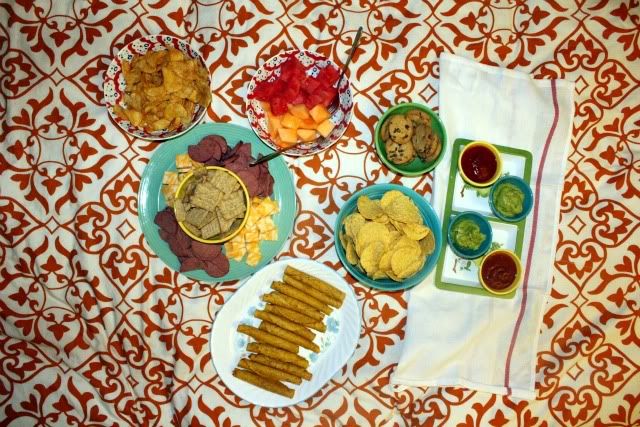 *I always way over buy on food, and this basically fed us the entire weekend.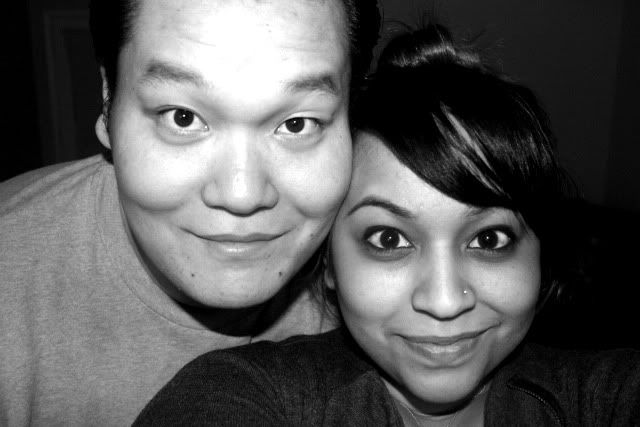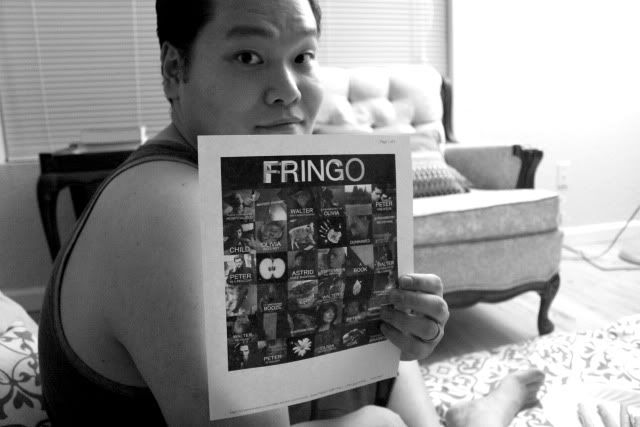 We played Fringe Bingo (FRINGO!) but neither of us won, haha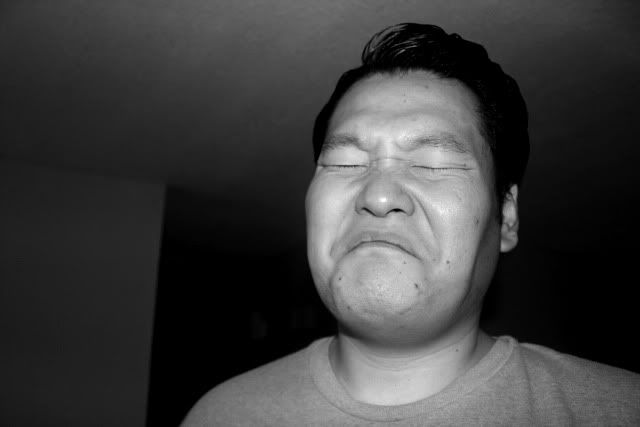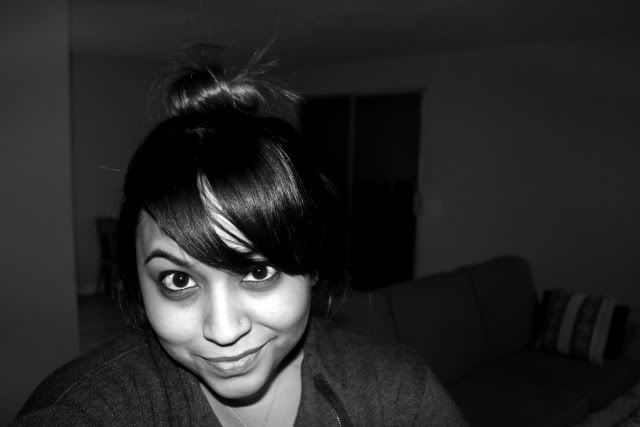 There was one very sad puppy who was hoping that if he looked cute enough might get a few of our snacks...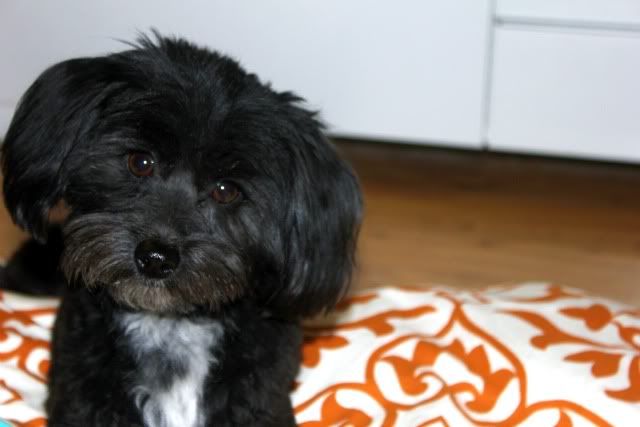 It almost worked.
The premier was pretty good although I am sorta nervous for the season. We did not end up watching a movie though because I crashed out big time after the show. I woke up a couple hours later, face planted on the ground, and Tim playing Call of Duty. But before the burn out, it was fun to mix things up a bit for the night!
And if your wondering what the title of this post has to do with our night, well, it has nothing to do with it. But while we were at home watching TV and eating cheese and crackers,
my bestie Sasha
was meeting Jason Schwartzman!!
Isn't she way cute guys? (She is single, holla for her number!) I don't live a life with these sort of exciting experiences so I have to share hers. Go ahead and be jeal, I am.