So things have been a little quiet around the ol' blog this last week. I was busy planning and preparing for a surprise 50th birthday party we held for my mom this Saturday. Plus I was busy spending time with this little lady...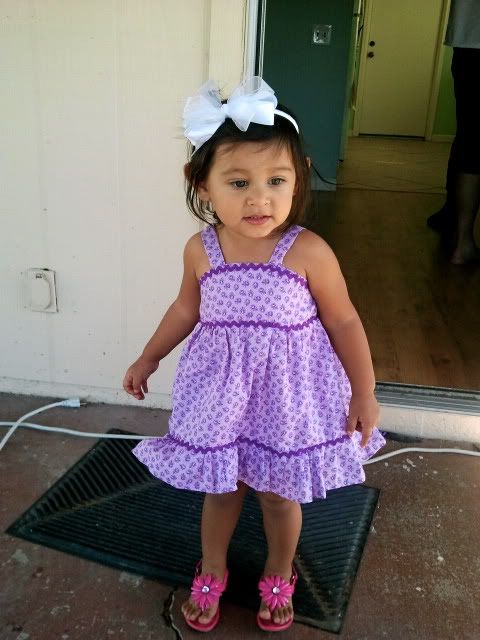 I am happy to say that party went off with a bang and we all had a great time! I will be posting pictures soon... I hope. I am going to try and get back in the swing of things with regular posting but realistically I think that will probably happen next week. We still have quite a busy week ahead of us!
My moms actual birthday is tomorrow. TK's birthday is on Thursday and we have a weekend trip to LA Friday that I just cannot wait for! I MISS MY FRIENDS!! So anyways, I am sure you all have been waiting around, not knowing how to live without my posts so I will try to keep you in consideration this week and give you something to live for. I know, It gets hard. Just take a deep breathe.
What have you been put to?