I am sure no one is waiting with baited breathe for my blog to pick back up again, but in case you were wondering what I have been up to, here is where I have been spending all my time and who I have been spending it with...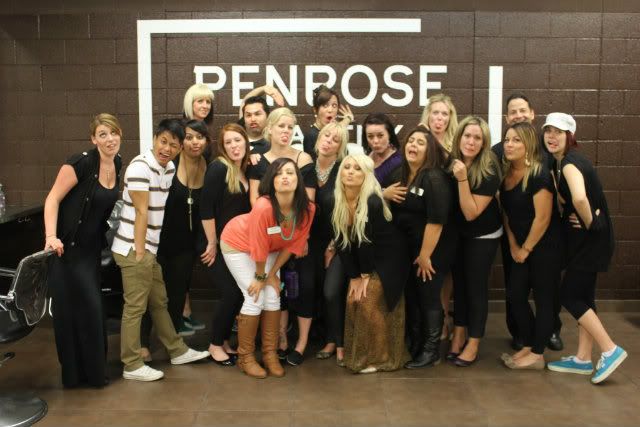 I am exhausted, I miss quality time with my husband and my feet hurt at the end of every day, but just a few months in and I am enjoying this experience more than anything I have ever done. Every day is a reassurance that I made the right decision and that feels really good. Plus, do you see those people up there? They are amazing and I get to hang out with them all day!
So now I am sure you are intrigued. Check
this out
and come see me!