I am not sure if any of you who read this blog live in Los Angeles (I am not actually sure anyone reads this blog at all)... But if you do live in Los Angeles you should be having dinner with my bestie tonight here: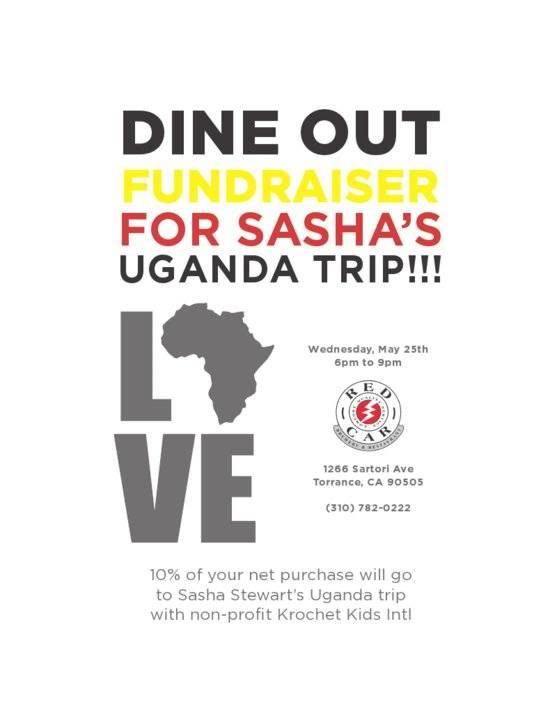 Sasha
is raising money to attend a trip to Uganda to work with
Krotchet Kids Intl.
So if you are in the area, stop by for great food and great fun... and let her know I sent you...She looks like this: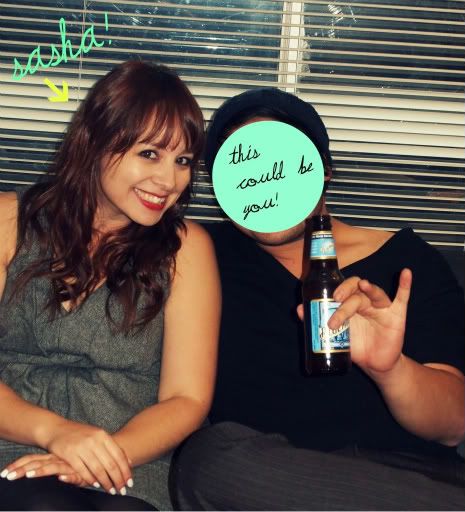 Maybe she will give you a hug.
P.S. flyer design by Sal G from
CROMEYELLOW