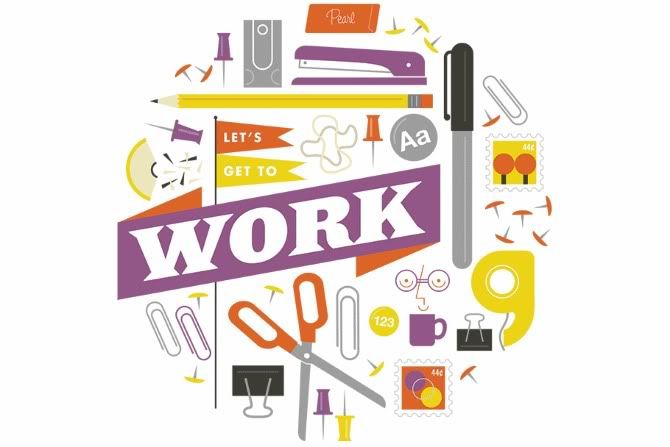 image
via
This weekend will be spent just getting stuff done. I have to work part of the day tomorrow and then I have a hair appointment I am very much looking forward to. Gonna lighten this do up for summer! (btw- if you are in Arizona, east valley specifically, and you need a haircut or some color...which you probably do, go see Brody at
Mood Swings
. I have never liked my hair more, he is great! Tell him I sent you and you can get 10.00 off your firt appt. Now go!)
We leave for vacation on Tuesday so I will probably fill the rest of the weekend with cleaning our house and finishing up laundry to try and avoid last minute packing Monday night...I am famous for it :)
Here are some links I enjoyed this week:
- I saw
this camera bag
here
and it is just what I have been looking for! I sent the link to Tim and he snatched it up for me! yeah. I am spoiled :)
- Yeah, tears will def happen while watching
this
. VIA
CROMEYELLOW
- I was a big fan of The Hills (but only during the LC Days) and
this
is gold!
(btw- also pretty cool that it is posted by Hill producer and
Hellogiggles
co-founder, Sophia Rossi)
-
This
looks perfect for a lovely summer treat!
-Wait, haven't we already seen
this
? VIA
MOUNTAINPOTATO
- Isn't
this video
of my kid cute? Okay, it is not my kid, but it totally could be!
What does your weekend look like? Hope it is a good one :)