So instead of a weekend wrap up, I decided to share a random bunch of pictures I snapped this weekend. I had really intended to take a ton more (and trust me I have dozens of my darling little niece) but I actually did not end up with too many. I guess that means I was just having too much fun to think about taking pictures and I am totally okay with that! Sometimes it is nice to put down the camera and just enjoy what is going on around you. It was so great to see my brother and Liela and I had a blast hanging with the girls (plus Kienan!) all weekend. I rarely get to spend this sort of quality time with these lovely people so I totally ate it up. Debbie and I even stayed up till 6:30 in the morning chatting!
Tim
came back with
Ryan and Sal
from Comic-Con all giddy about his weekend and it was super cute to see them all geek out, haha.
So here is a little round up of our trip...
Dinner Party @
Ryan
and Debbie's
Beach with Kyle, Liela and Debbie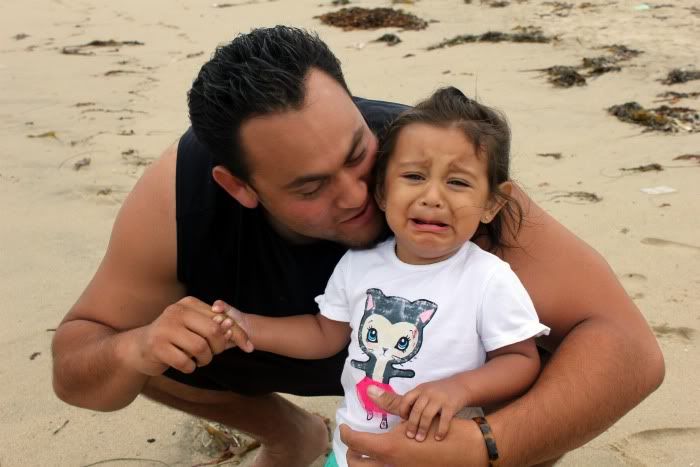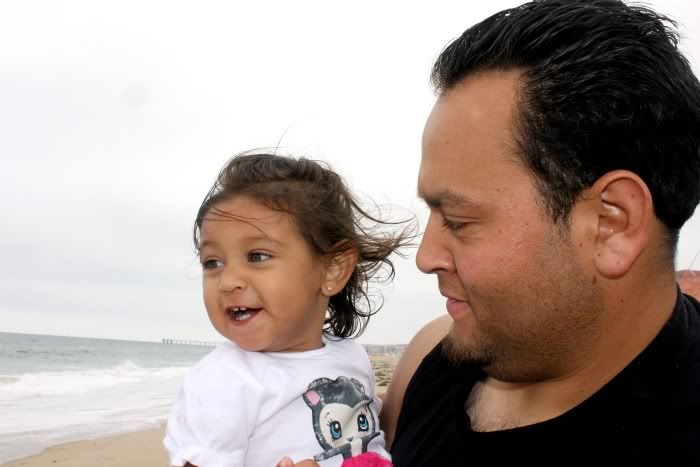 Venice Beach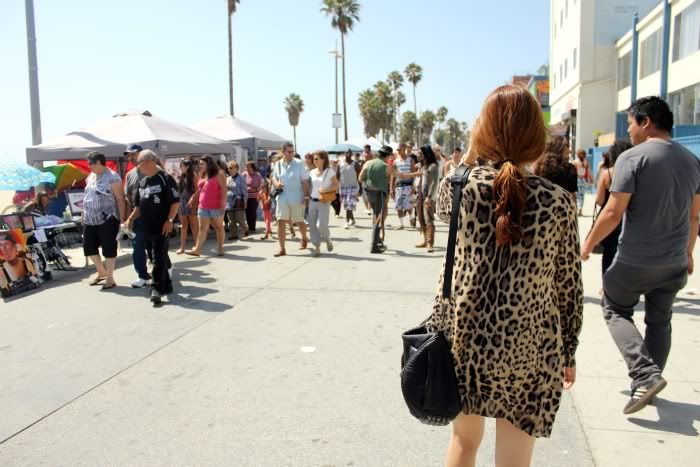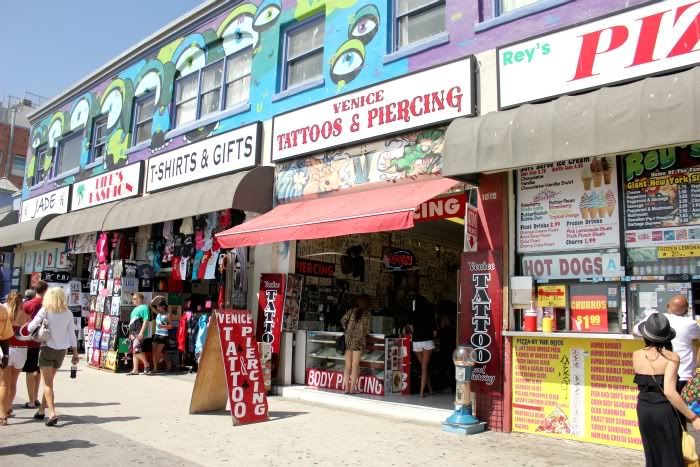 Jerame with a Debbie selected Henna tattoo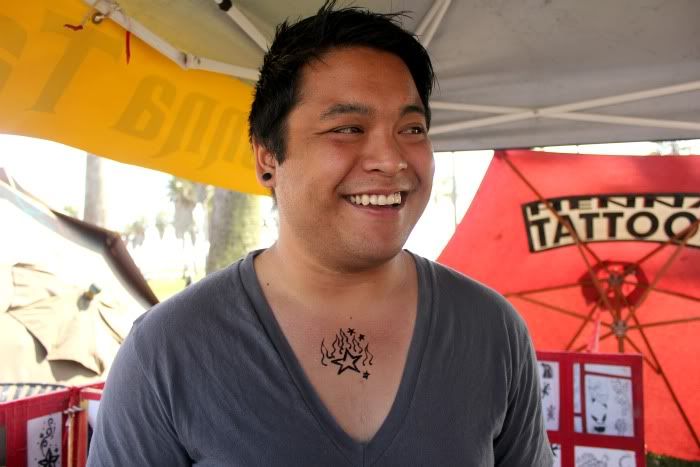 Irvine Spectrum w. Debs, MIL and SangAh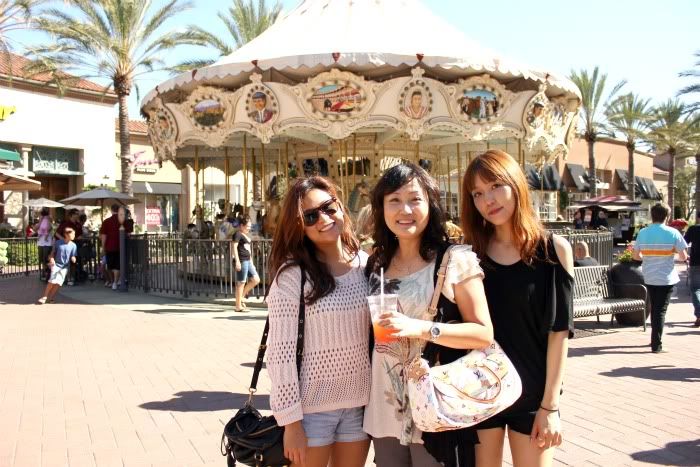 Japanese Sticker Pictures
Sunday Lunch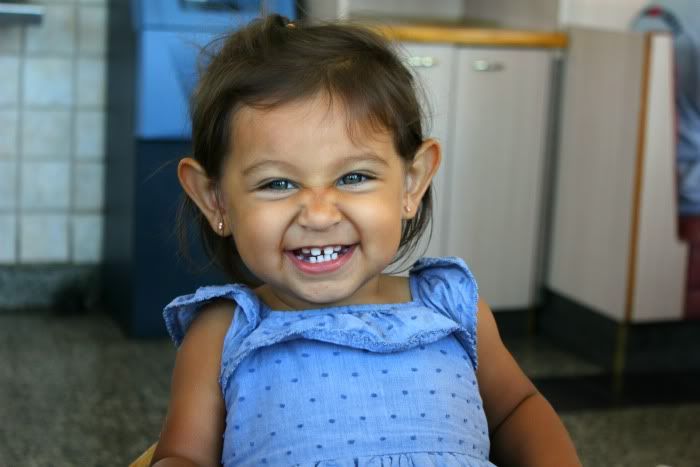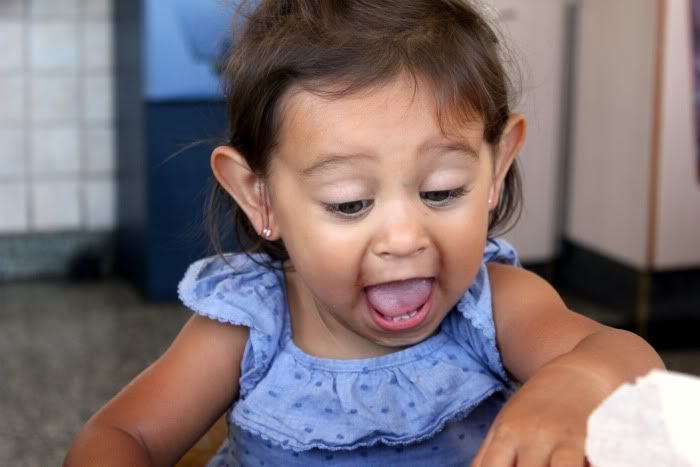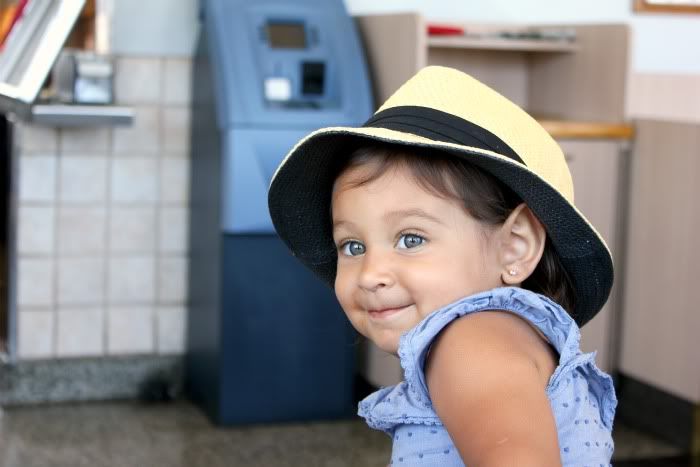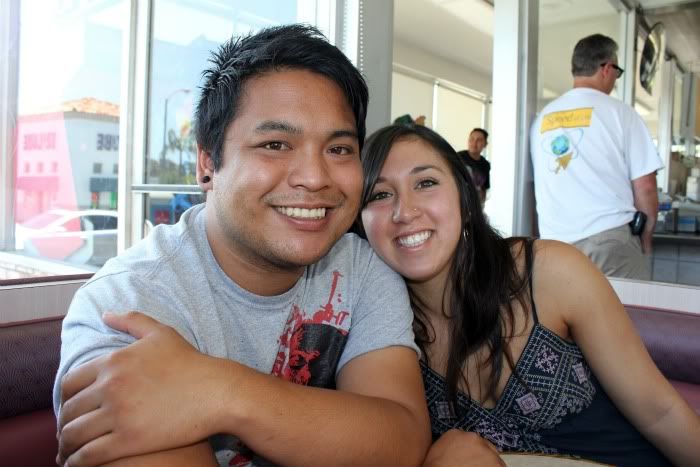 Look forward to a couple more L.A. posts throughout the week.
I miss them already and can't wait to come back next month!