Before I arrived in L.A. Debbie had told me about a great restaurant called Lemonade she had recently visited and insisted that I had to try. On Friday, we took a trip to Venice Beach and decided to have lunch there. It certainly did not disappoint! Super cute and delicious!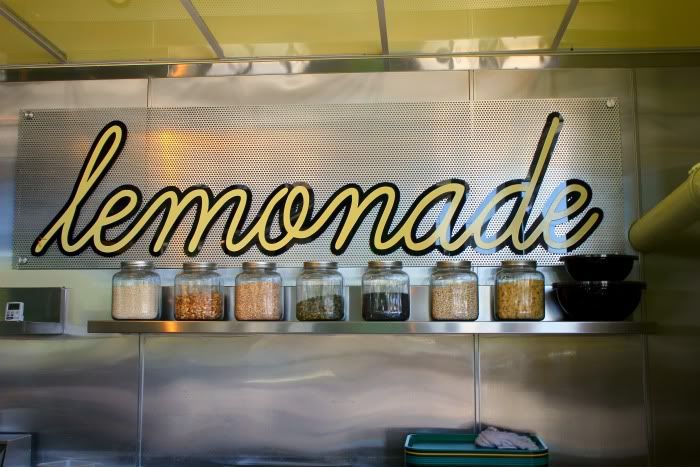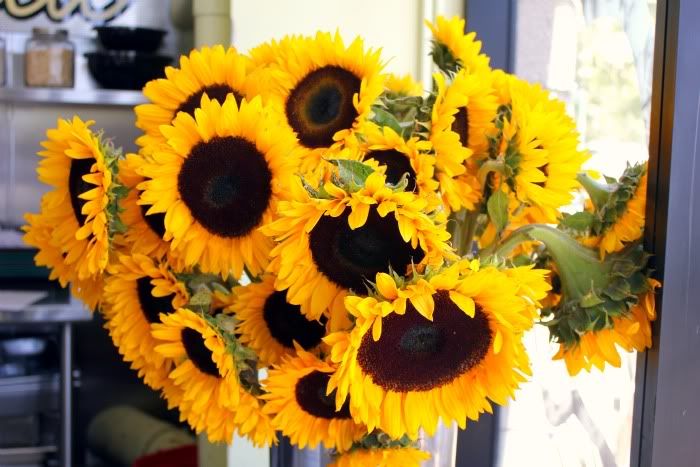 Of course, they have a great selection of Lemonade. I tried the blood orange and it was extra refershing!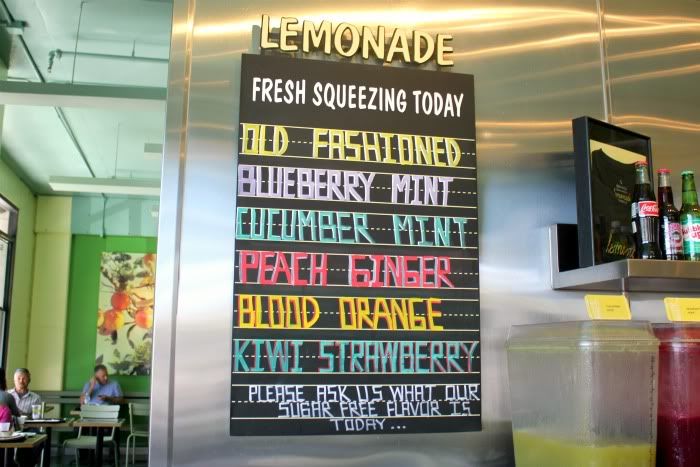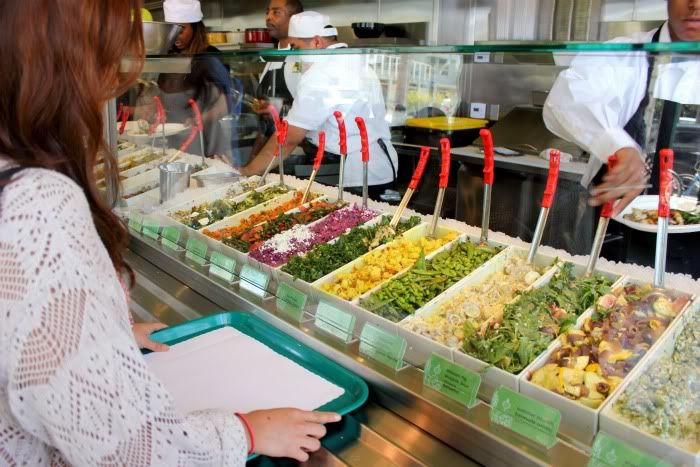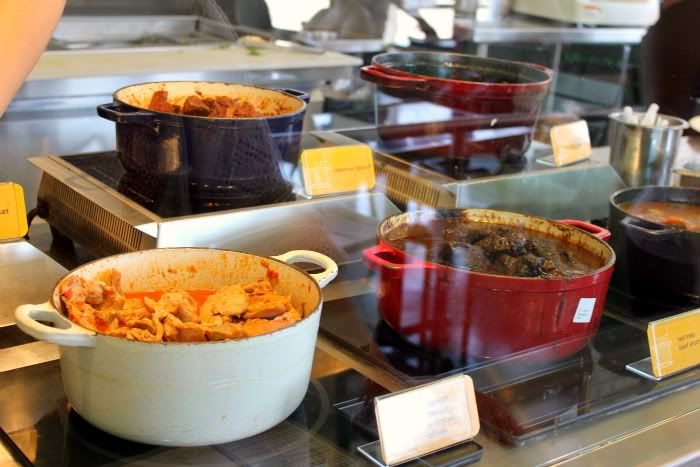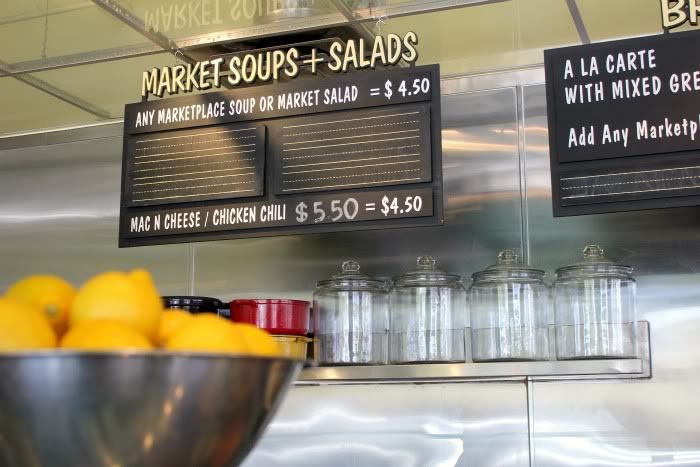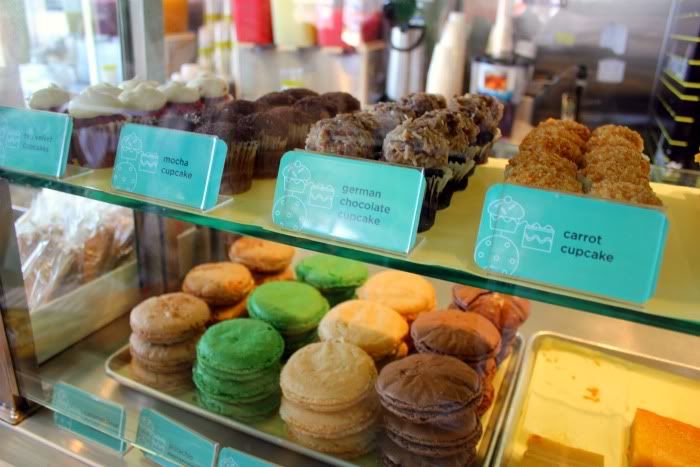 Just to be clear, there is lots to choose from that is not green.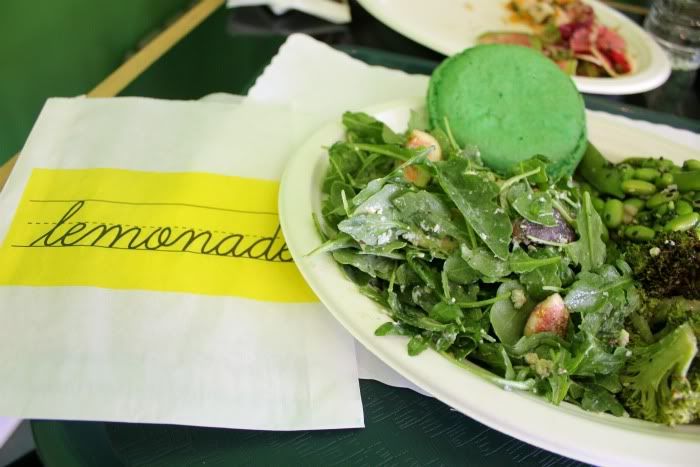 This is Debbie and you should always trust her opinion on food.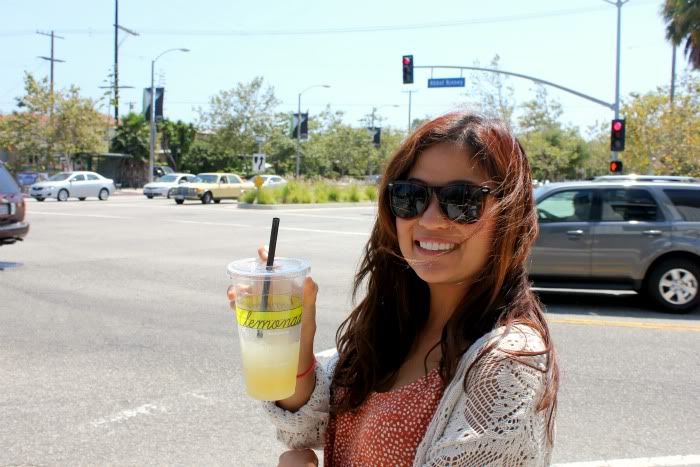 Try and check out Lemonade if you are ever in L.A. There are locations in both Beverly Hills and Venice. Enjoy :)