I have mentioned before that the first year of mine and Tim's dating relationship was long distance. He in California and I in Arizona. Throughout that year we wrote lots of letters back and forth. I can't tell you how much I enjoyed receiving Tim's letters and I think getting to know him through written word might even helped me fall in love a little faster ♥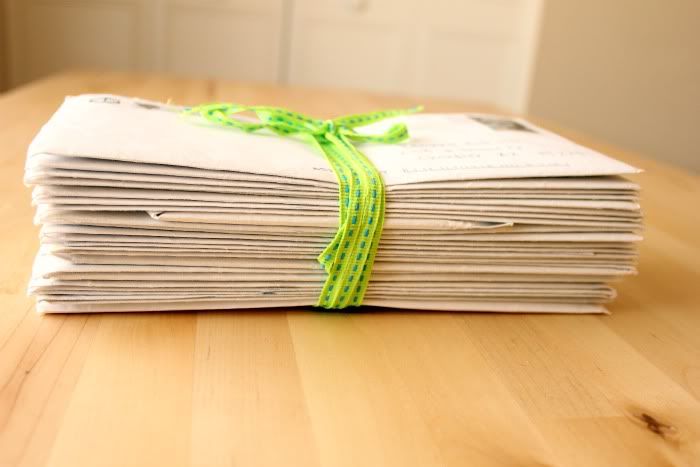 Tim put so much into his letters that each one almost felt like a little date! (which was nice since we did not get to actually go on real date too often)He would include a long letter, little notes, drawings and sometime he would even make me games to play! haha. I always appreciated his creativity and it helped to keep my heart still while we were apart. In fact, when he decided to move to Arizona, I was a little sad that we would not have to write letters anymore.(Although, he still writes bomb birthday cards!)
Anyhow, I thought that occasionally I might share snippets here and there from our letters, (none of the lovey dovey stuff, of course!)but don't blame me if you fall even more in love with him !
::Tim's Mock up of my old xanga site-dating 2 months::