Well ladies, we all get em. Those dreaded crampy days when it feels like someone is using our insides to make a balloon animal. (Sorry to any guys that might be reading this. Although, including my husband I think I know of about three guys that read my blog and
one of them
, I am pretty sure does have a time of the month)
Since I recently encountered one of these days, I thought I would share my methods on how I get through. Because, a crampy day does not have to end up a crappy day!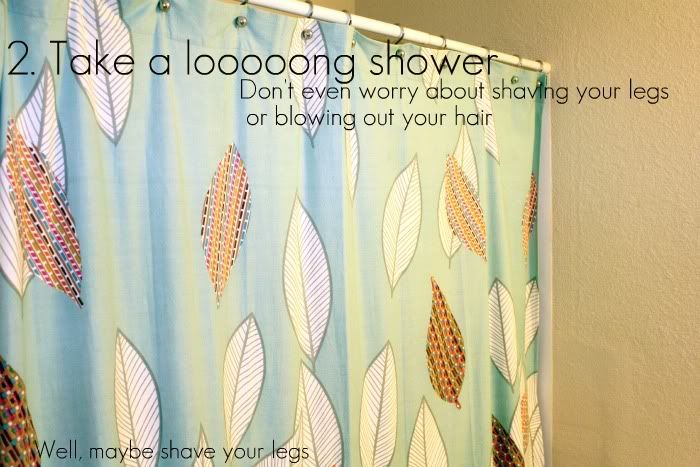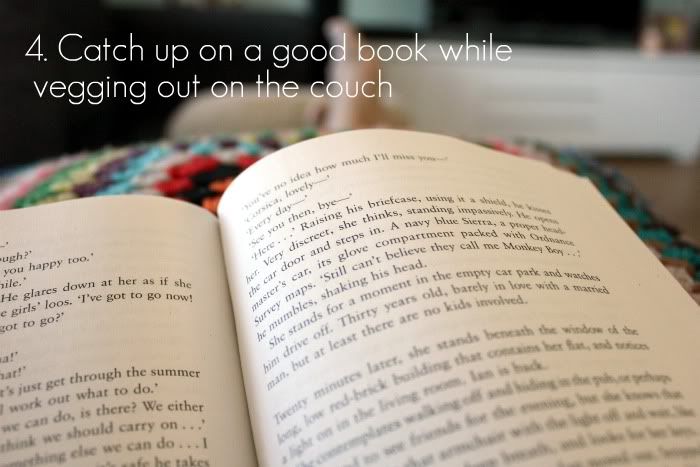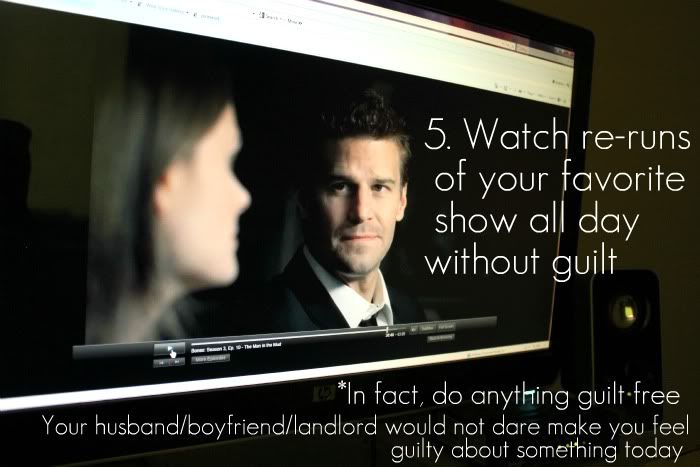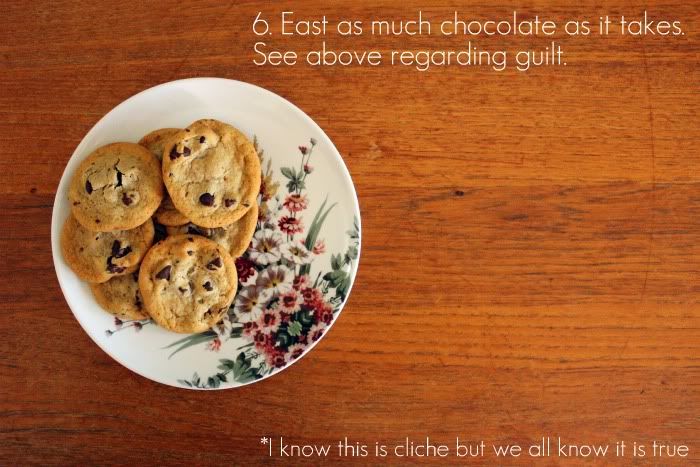 Yay for being a girl!
* I would like to thank my sister Maliea, for falling asleep on my guest bed and making the first picture possible.