Today was just sorta a crappy day. You know one of those days where you woke up at 6:00 and 6:10 you were over it? Yeah, one of those days. Instead of sitting in a stink all day, I thought about a few things that made me happy this week, and decided to share them here with you. Maybe I will make this a regular thing to help keep things in perspective.
Here we go:
This sleeping Pup-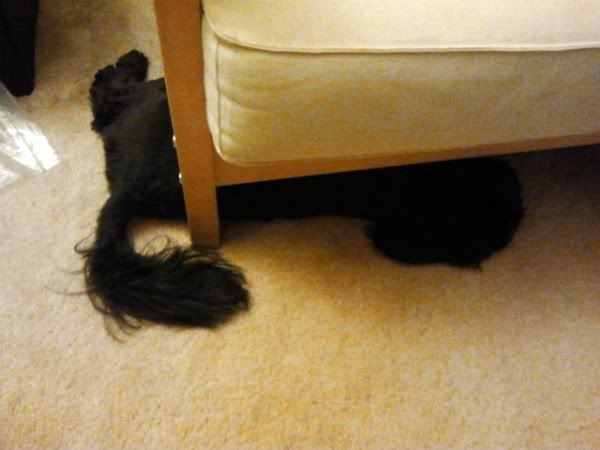 This license plate-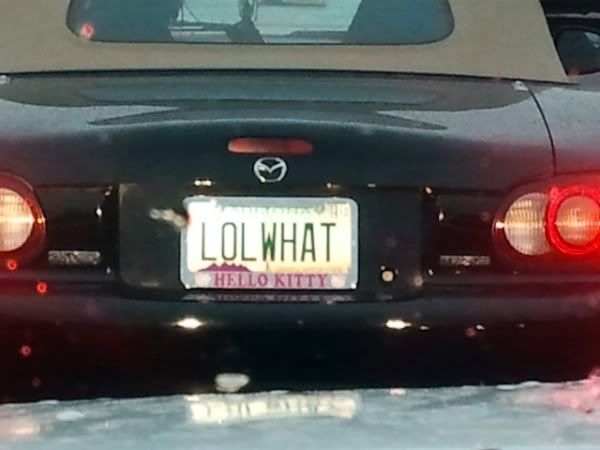 This unexpected letter in the mail from my
bestie
-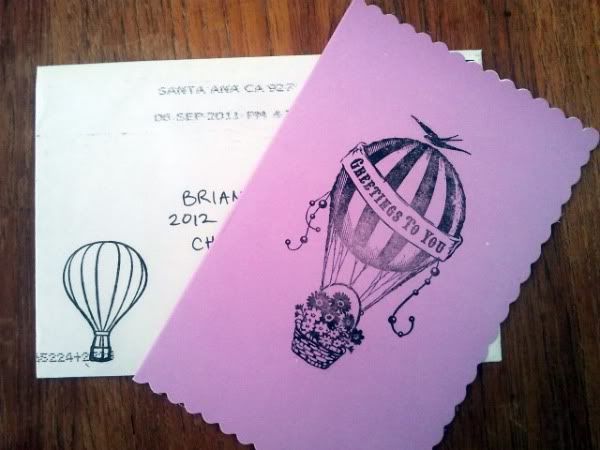 THIS!79!-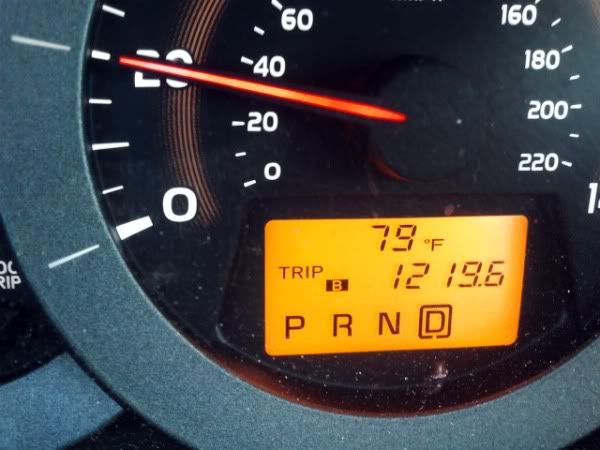 This delicious dinner prepared by
TK
-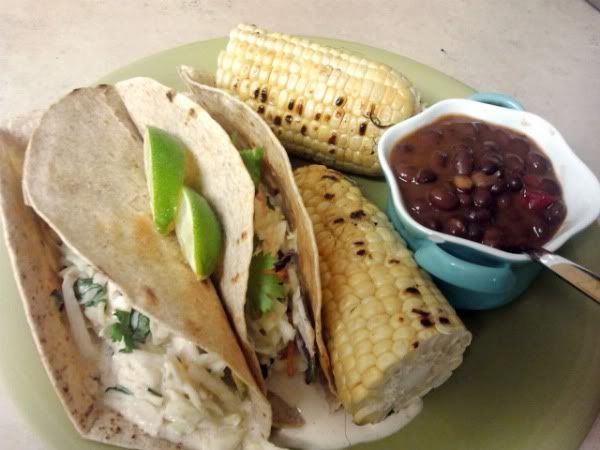 and the winner this week...This text message from my cousin Kienan-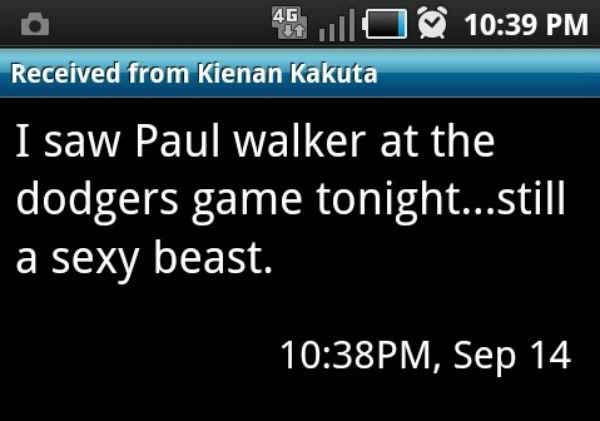 What made you happy this week? If you decide to join in, link up!