Today was a great day because...
- There were free hot pockets at work
- I got a box full of gifts from a client that included this awesome hat pictured below. it say "Get Laid By The Best" and it is a totally inappropriate thing to wear at work so I wore it all day...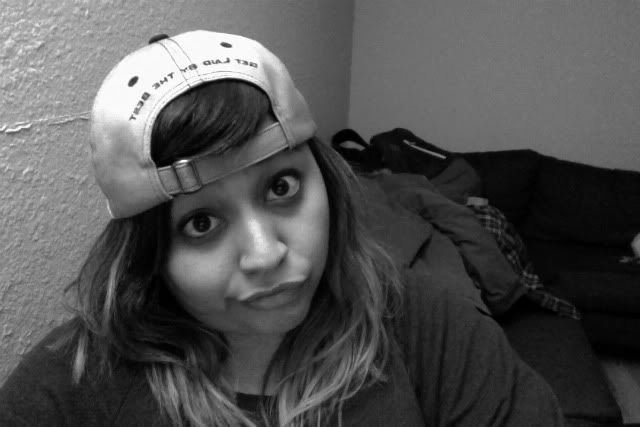 -We got an awesome white christmas tree
-Today is Friday
Christmas is driving me crazy right now so I am off to do more shopping. Seems reasonable right?
BTW- I only made this post so I could show off this hat. I feel like a G in it.