I often mention how awesome (and maybe weird) my friends are, but have I ever mentioned how talented they are as well?
A few of them have been doing some pretty awesome things lately so I thought I would take a second to share with you.
If you want to dance and feel cool you should check out my friend Eric's new project Death Rattle. Basically because they are cool and make music that makes you want to dance.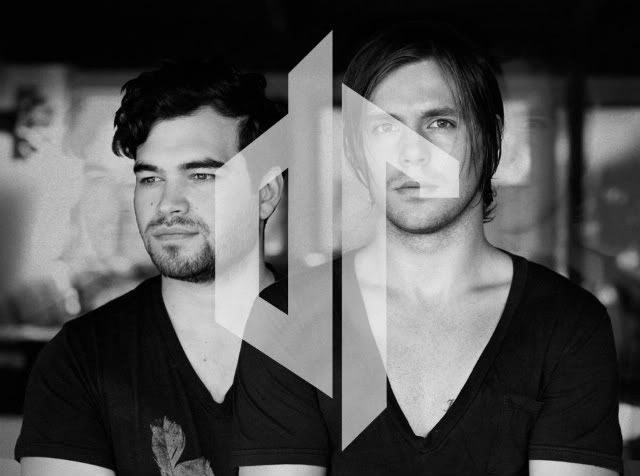 Website//Facebook//Twitter
My lovely friend Sasha has made her directorial debut with two Christmas themed one acts that will for sure put you in the holiday spirit! I was lucky enough to catch a showing this weekend while I was in L.A. and if you are in the area you should do the same. This weekend is your last chance so get a move on! I couldn't find a picture from the show so you just get to look at Sasha's adorable face!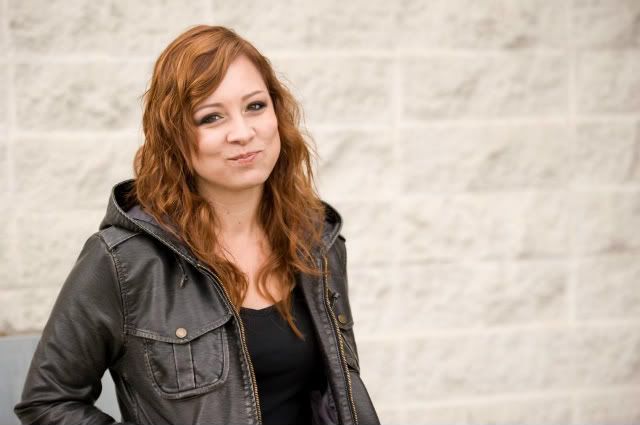 Get Tickets Here!
I don't assume Jerame knows how to do things like read or write but he can actually play the guitar pretty well and is doing just that in his new gig with Golden Youth. Take a listen if you want to dream of bike rides, puppies and picnic lunches.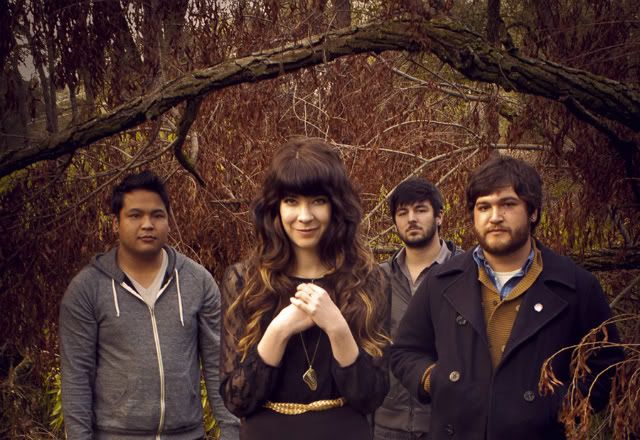 Facebook//Itunes//Twitter
And of course, the one website I depend on for all my music, movies, art and all things awesome needs, CromeYellow. Run by my good friends Sal and Ryan, CY is never short of great content and stuff you need to know about to make you cool. Plus, you can check out their tumblr for even more!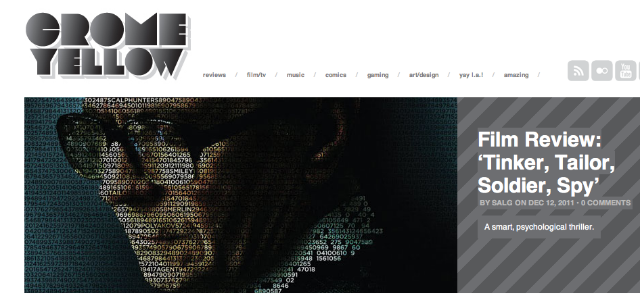 Website//Facebook//Twitter//Tumblr
I know your probably a bit jeal that these are my friends, but don't worry, you can hang out with us.