Okay I know this title is cheesy, but you know it's true! Do you ever have so much fun that you forget to take pictures? That was basically my whole weekend. I had the best long weekend spending it with my favorite girls (and a couple of my favorite guys).
Basically this is what our weekend looked like:
-Shopping
-Eating
-Laughing our asses off
-Repeat
And now I will get a little sentimental...
I feel like I hear/read so many stories about girls being ugly and mean to other girls that it makes me believe it must be hard to find real good girlfriends. So with that being said I am so grateful to have a hand full of great/loving/caring/fun and beautiful ladies in my life.
and here is a crappy cell phone picture from this weekend...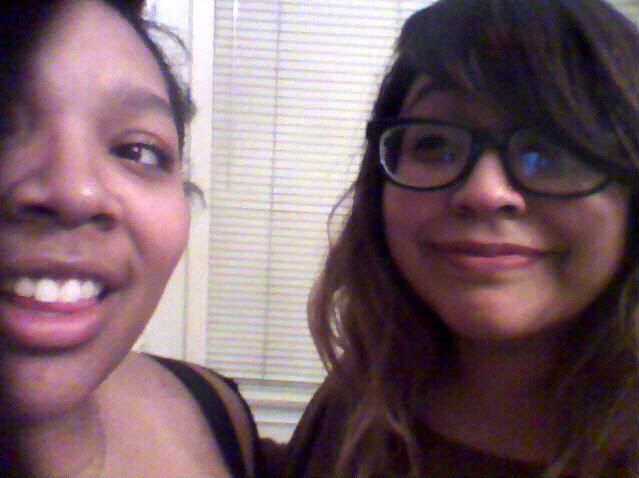 I may or may not be a little tipsy.