Everyone knows someone who is just the ultimate cool person, and of course that person does not even realize how cool they are because they don't try to be cool they just are and then that makes them even cooler, right? For us, that would be
Sal.
There was no way we could pass up celebrating our dear friends 30th birthday, so we made a quick weekend trip to L.A. for the festivities. And here is how it went down.... (excuse the photobomb)
Birthday Boy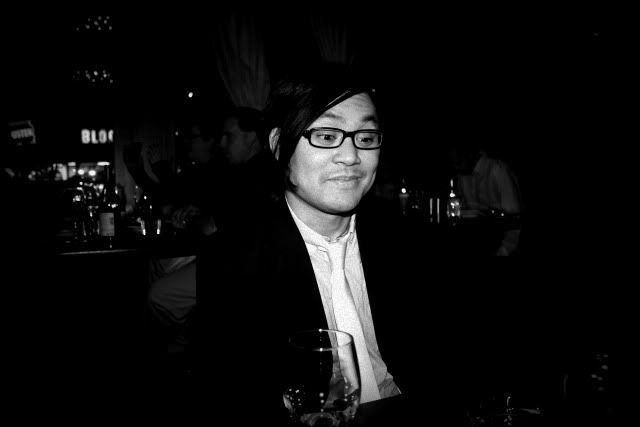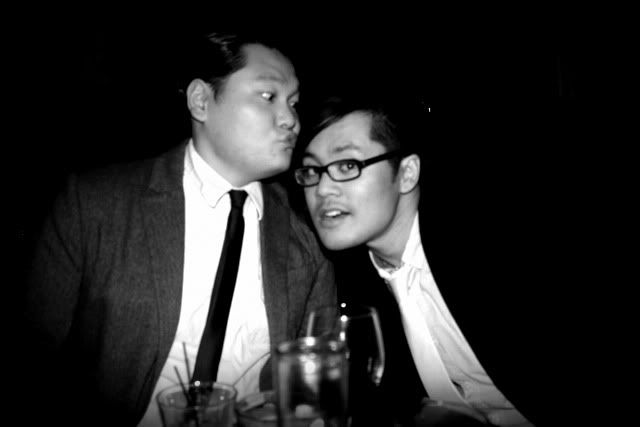 *how adorable does TK look in that tie?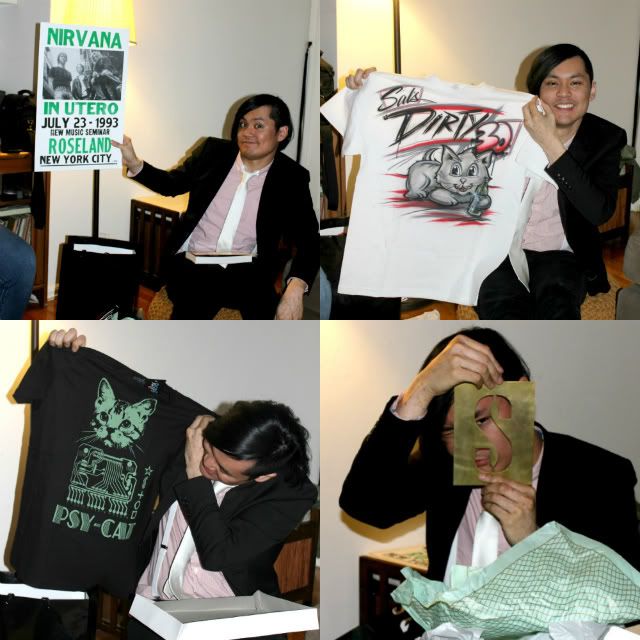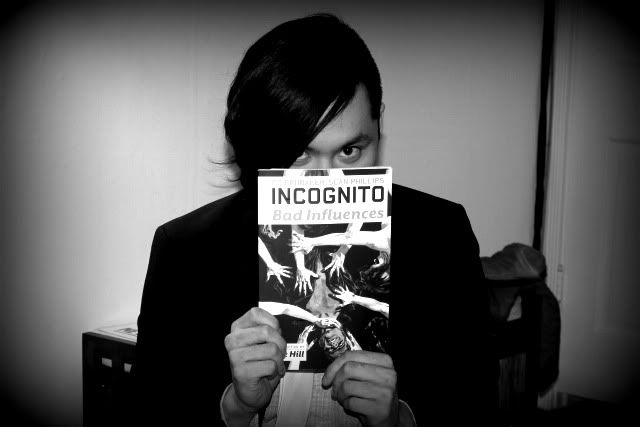 (Note: Tim and I found some random airbrush artist in the mall to make the above shirt, and now we are kind of obsessed with the idea of airbrushing everything. So don't be surprised on your birthday.)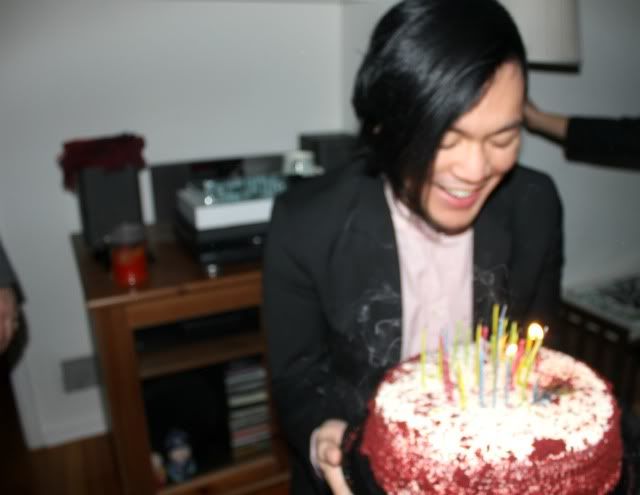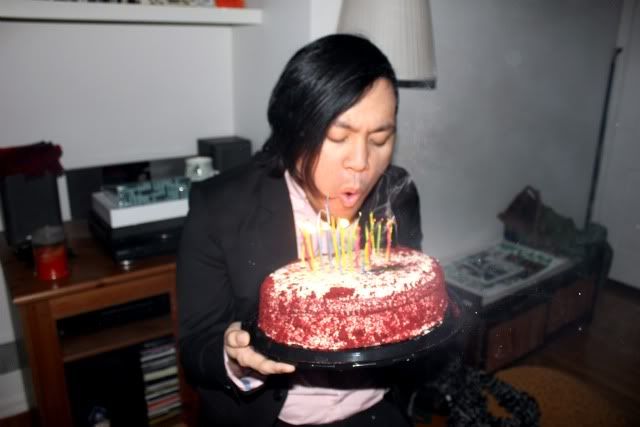 Obviously, Sal loves cats, so we thought it would be a cool idea to all wear a cat mask while we sang happy birthday. In theory, it was cute. In reality, it was super creepy. Lights off, candles lit and 9 people standing around in cat masks singing. Weird but fun none the less!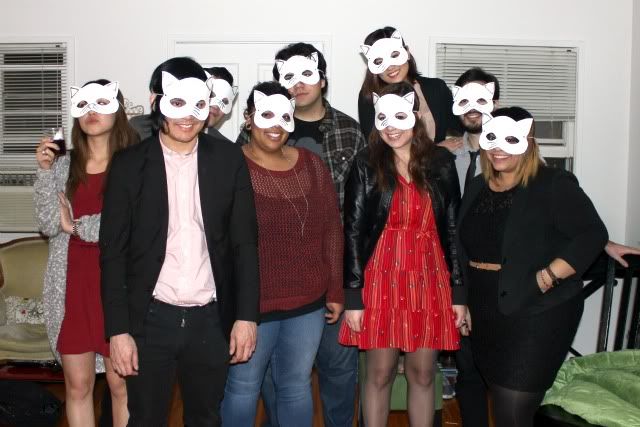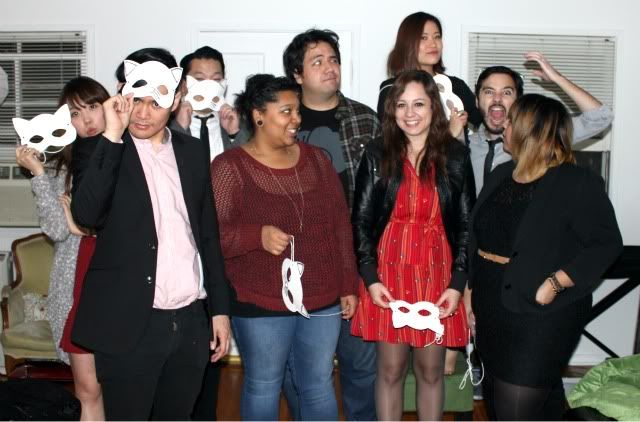 Some enjoyed it more than others...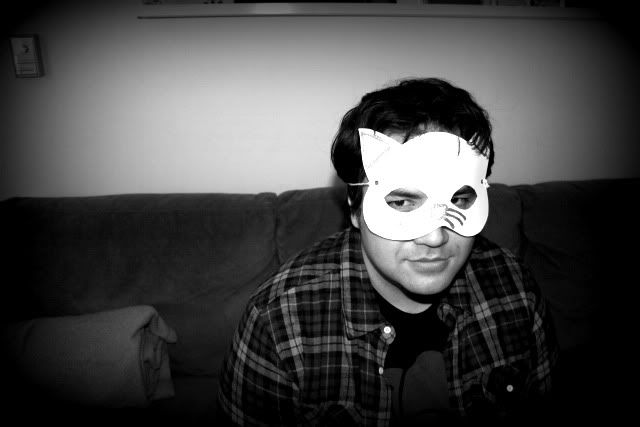 Celebrating the birthdays of people I love might actually be my favorite pastime, so I am so glad we were able to help make Sal's Dirty Thirty special!
Happy Birthday Sal! You are an all around awesome person, a great friend and we are better off because we know you. We love you!