Since we purchased this house we have thrown a New Years party each year. This was our 3rd go around and I have to say, I think it was a success!
Debbie made delicious red velvet cupcakes and I made the cake pops. We had an awesome hot dog bar with a dozen toppings but I of course forgot to take pictures.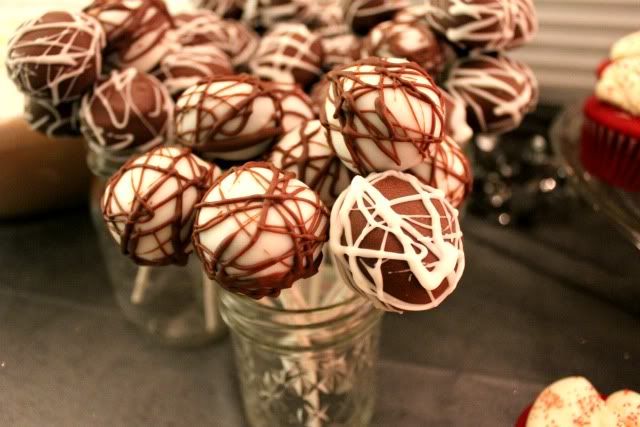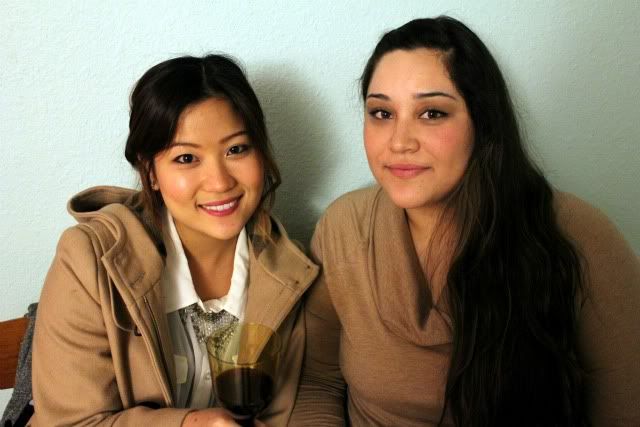 We do a white elephant gift exchange at every party and the pickings never disappoint...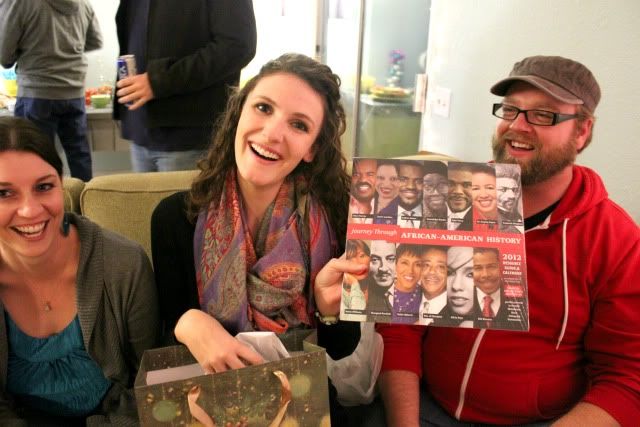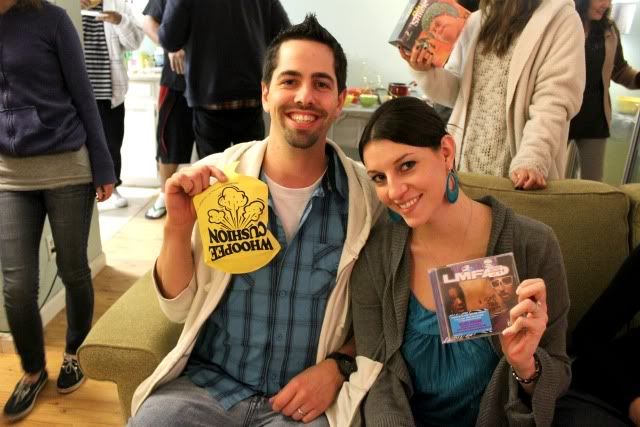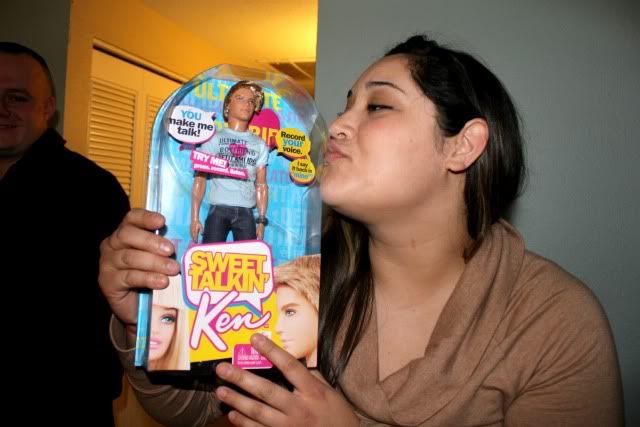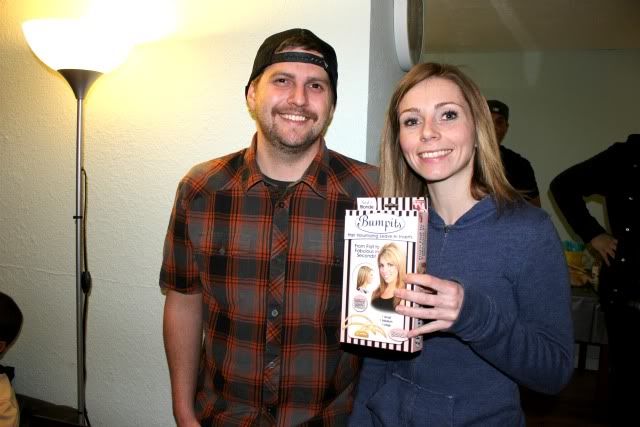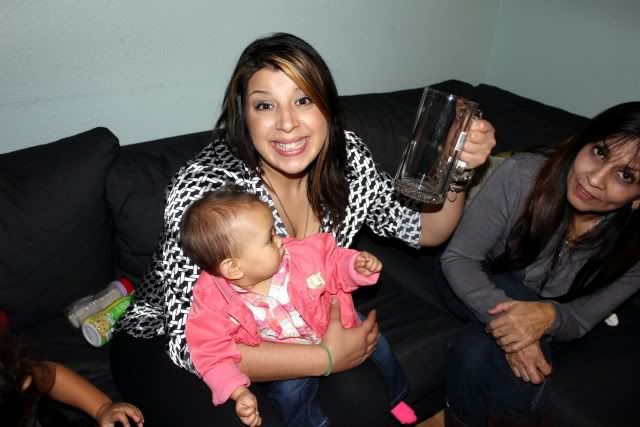 Then we played just dance and this happened...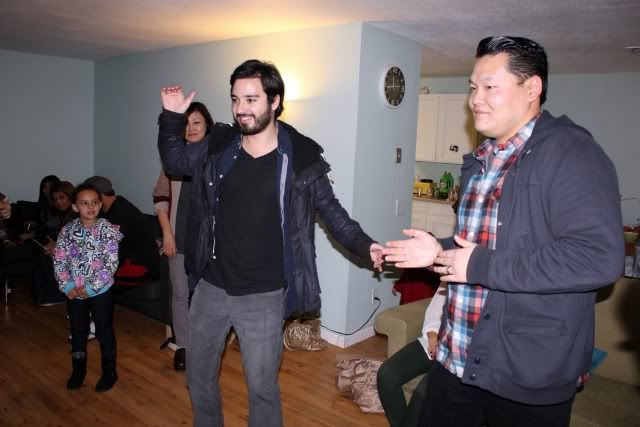 My only regret is not taking more pictures of my wonderful friends and family. It's such a blessing to be able to ring in the new year with the people I love. I know its late, but here is to a great 2012!