Just a few people, places and things that made my 25th birthday something special (mostly the people)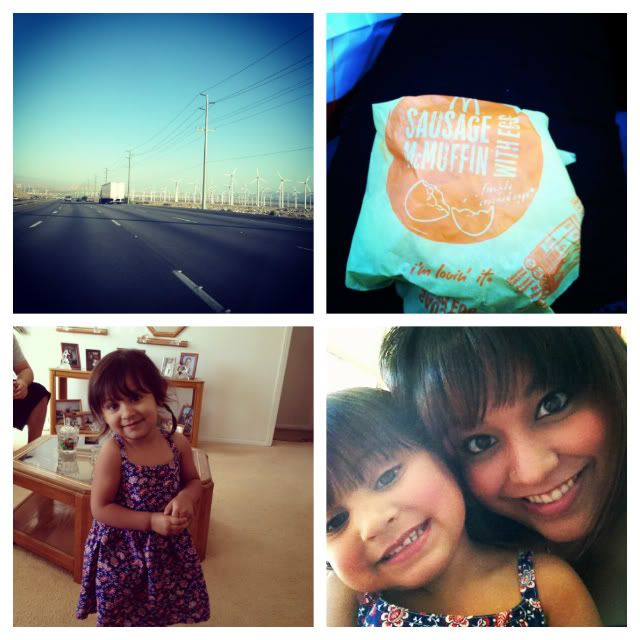 We took a roadtrip to LA (surprised right?) and just spent some good ol' quality time with my favorite people in the world. Pretty much the best birthday present I could ask for.
Now I am 25 and I feel old.