Even though my days at school are long and tiring, on my days off it is still all I want to do. So I gave a couple cuts this weekend to some very special clients. You are all familiar with this handsome face. Boy just had too much hair on his head for this summer heat so we decided to take it pretty short.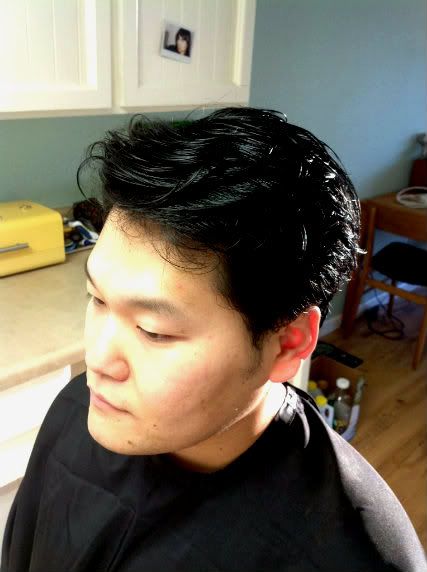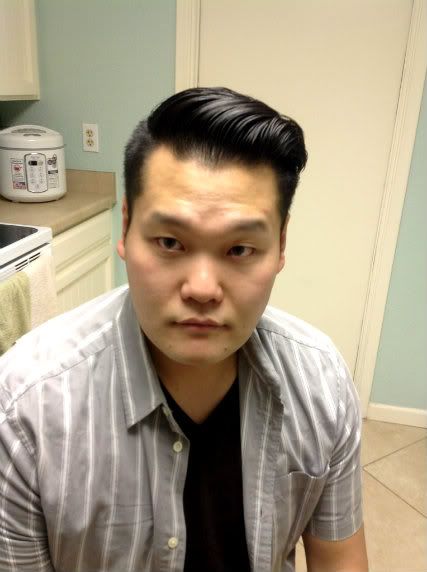 Next up is my beautiful little Grandma. I would cut her hair everyday just to hear her say "Oh Nanita, you made me look beautiful!"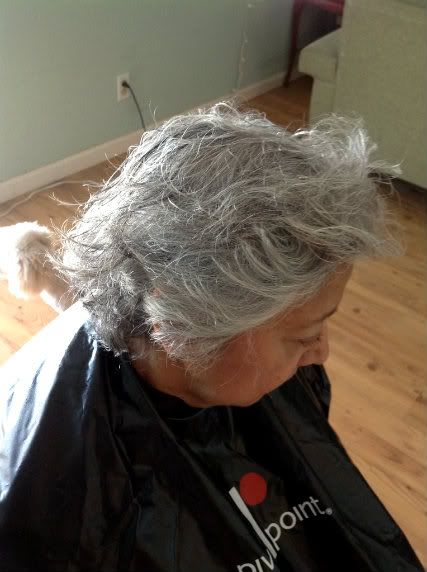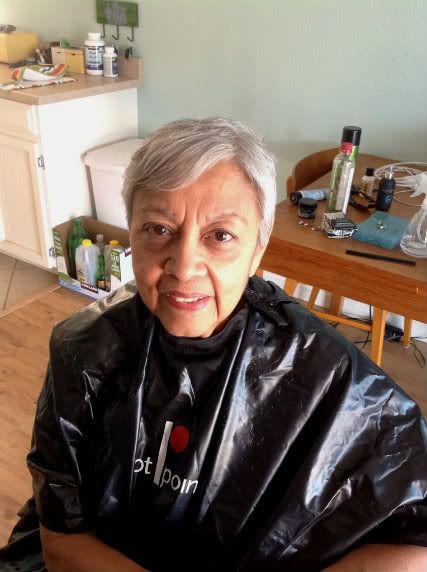 Im really having so much fun learning this skill and I am thankful my family lets me "experiment" on them. Even if sometimes they end up looking like this...