So you probably don't realize it, since It seems I only ever post pictures from my cell phone, but I actually own a real camera... and a pretty good one at that (canon rebel t2i). I keep trying to get in the habit of using it more regularly since I do not have much practice with it. So I was thrilled when
Emily
asked me to take engagement pictures for her and her fiance Pat this last Saturday. I was a little nervous since I definitely do not consider myself a photographer, not even aspiring, but overall I was pretty pleased with the outcome. More importantly Emily and Pat really liked them and that's all that really matters! Here are some of my faves: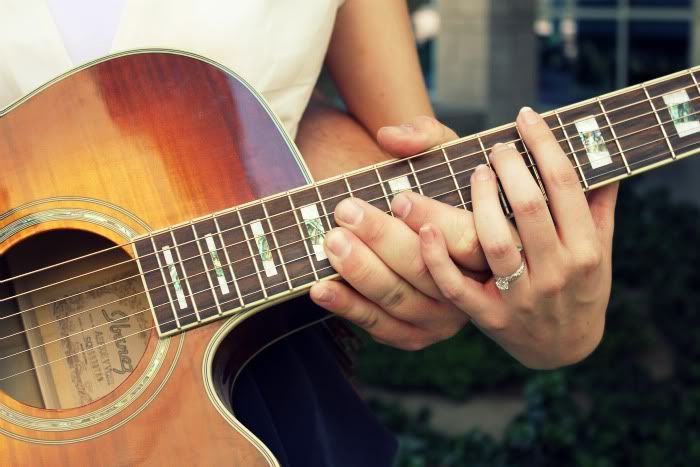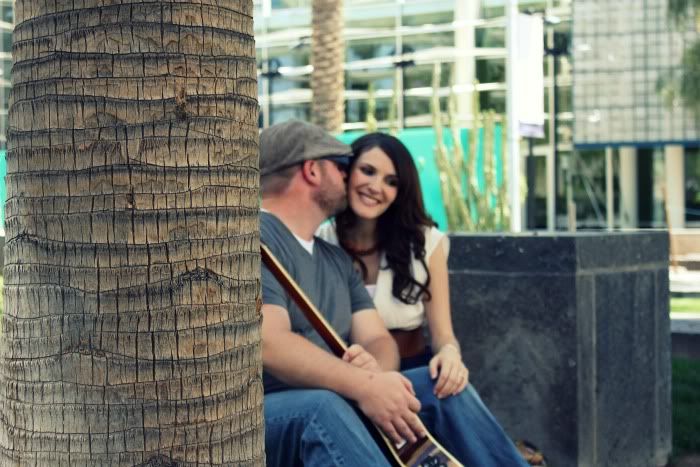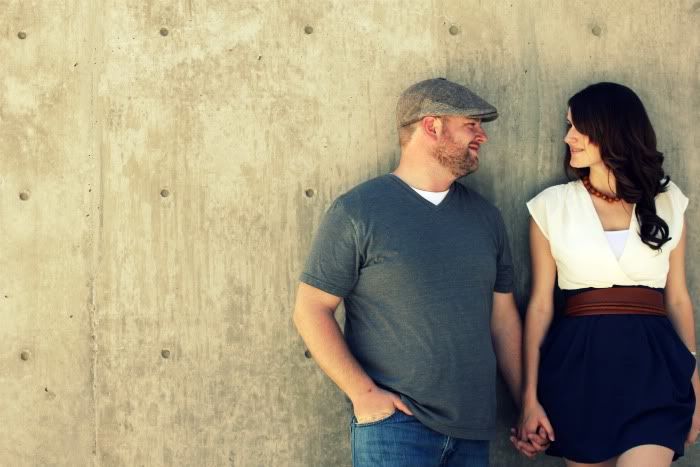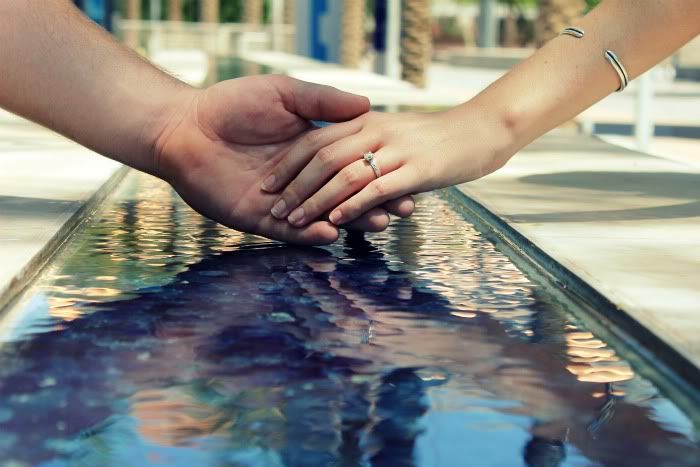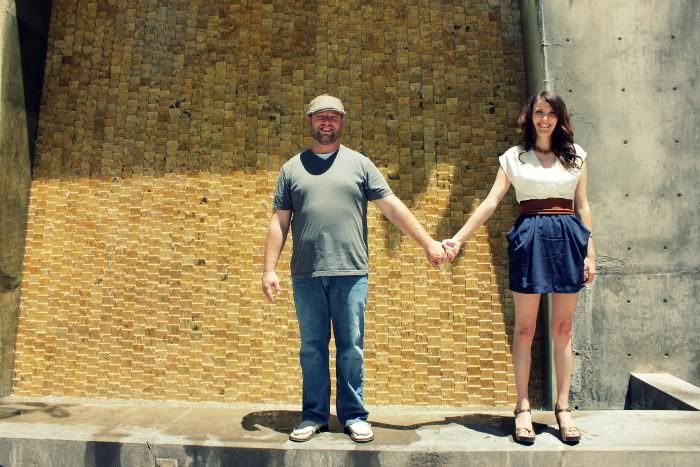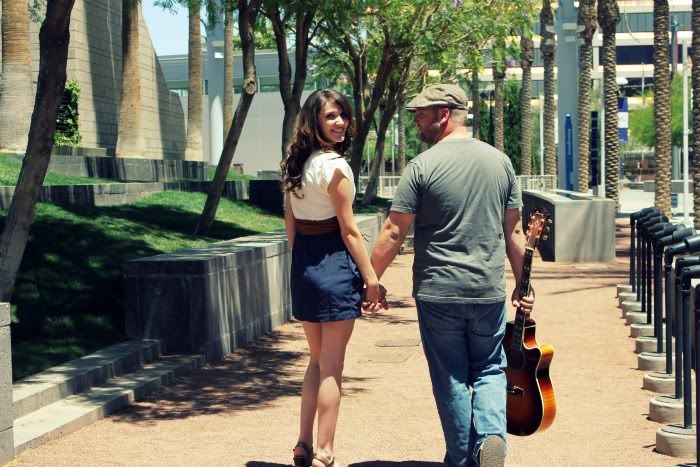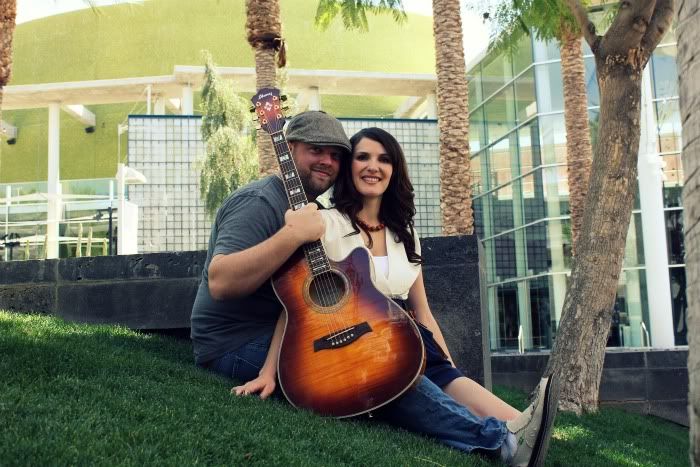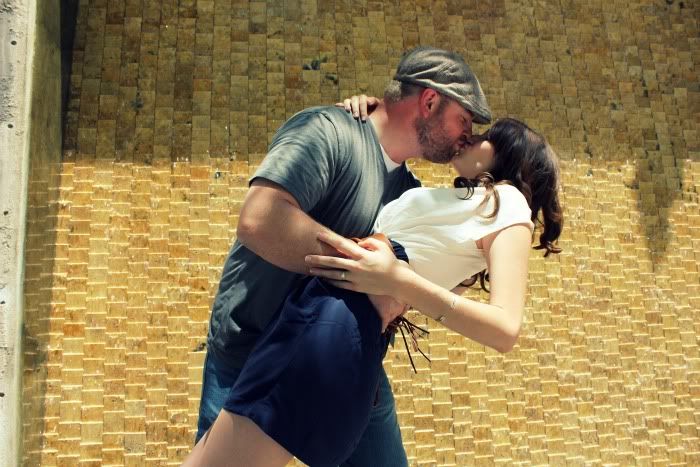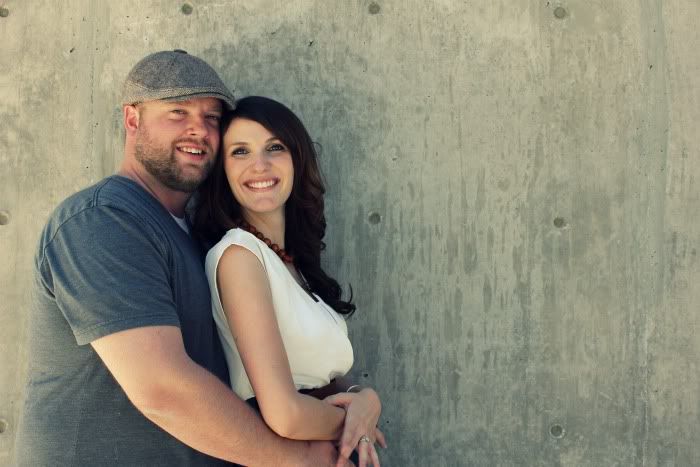 Emily
and Pat are such an easy going, loving couple so taking these photos was so much fun! Tim came along for the ride and brought our other camera (Olympus E-PL1) to snap some candids. I personally love this little camera and recommend it to anyone who is looking for something sort of in between a small point and shoot and a big DSLR. There are lots of cool art features pre-set on the camera and Tim really loves to use them. Here are a few he took and I really like them. (It was also so fun doing something creative with TK!)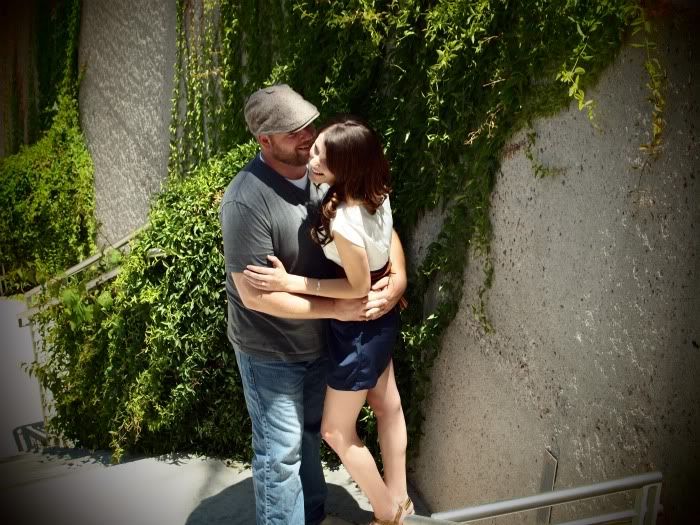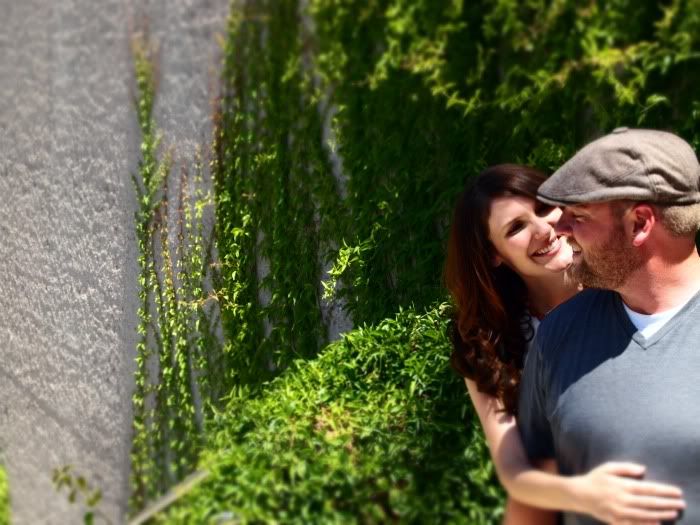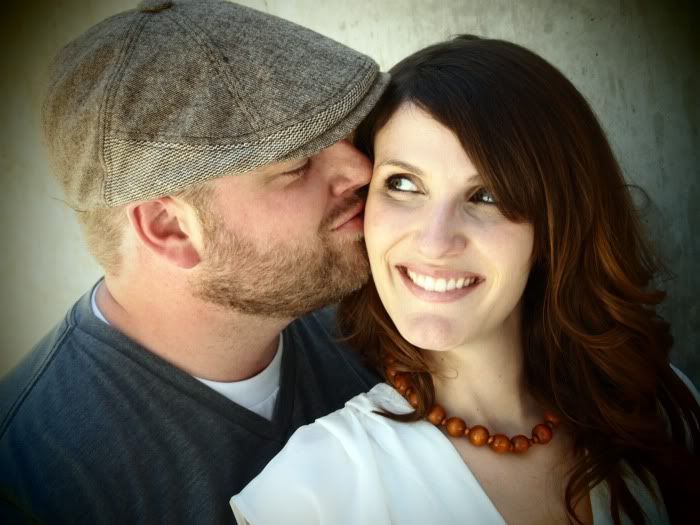 and to the soon to be Mr. and Mrs. Haire...thanks for letting us come along and capture this special time for you! We wish you many, many years of blessings and happiness... congrats!