I was in a bit of a funk all weekend with a fever on and off so I did not do a whole lot. I don't know what is going on but I wish it would all just come out and be done with or leave all together! For now I am over consuming vitamin C :)
Friday I came home from work, feeling yucky, super hungry and super tired.
I was craving a ton of different things. Whenever I am super hungry I want just a little bit of all sorts of stuff. I told Tim I wanted Pita and Hummus, Mozarella, Sushi and Chik-fil-a. I fell asleep and woke up to this: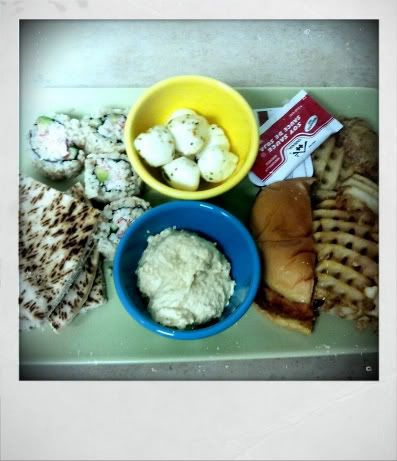 That man- I tell ya.
Saturday morning TK took the pups for haircuts and then came home and mowed the backyard lawn. He worked so hard and then took a long deserved nap. I was bored with a sleeping husband and no pups to play with so I read a little, curled my hair, did my nails and watched a little of Before Sunrise.

The pups came home with their new do's.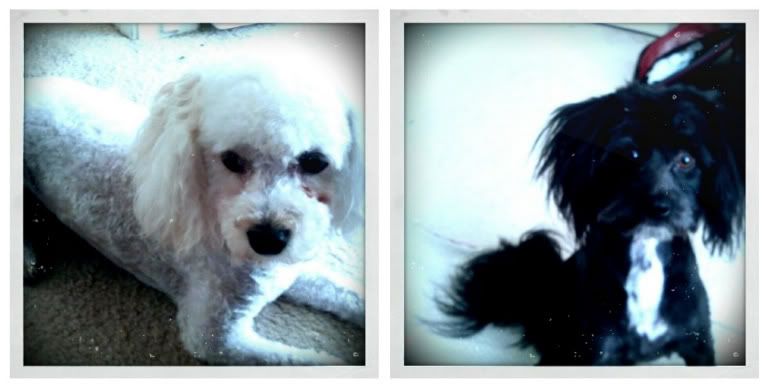 We grabbed a slice and did a bit of mothers day shopping. Later we headed to Emily and Pats and had a great time hanging by the pool.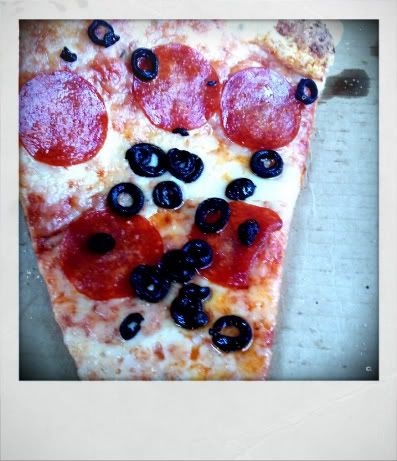 Sunday, I still felt pretty crummy so I slept in way late. After I finally got out of bed, I made lemon bars for my mom. It was my first time making and they came out pretty good.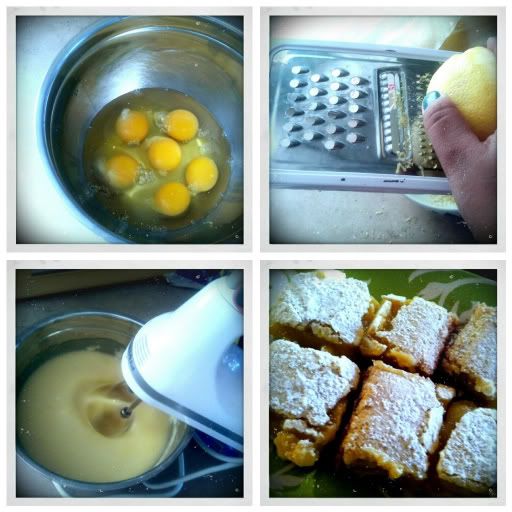 My dad made a delicious dinner and we celebrated my wonderful mom. I bough her a vintage leather tooled purse and she loved it!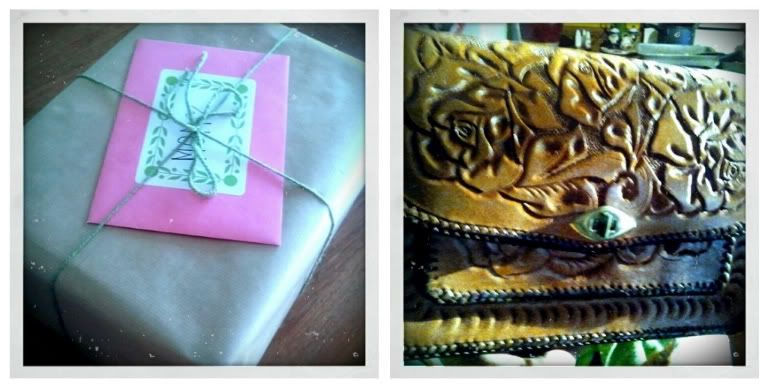 We came home and watched Catfish-super weird-then headed to bed.
Weekends come and go way to fast...till the next one!