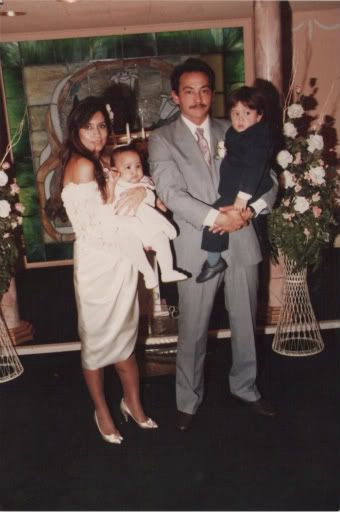 (My parents wedding day. total babe right?)

One day I was sitting around talking with friends when the subject of moms came up.
One friend said" My mom always points out when I look like crap". The other said " My mom always notices if I have gained a couple pounds". I thought about my mom and said "My mom only points out when I look pretty"
I love you mom. For everything you are and everything you do. Especially like
this
.
Note: The title of this post is something a friend of mine said to me once when my mom was picking me up in high school.