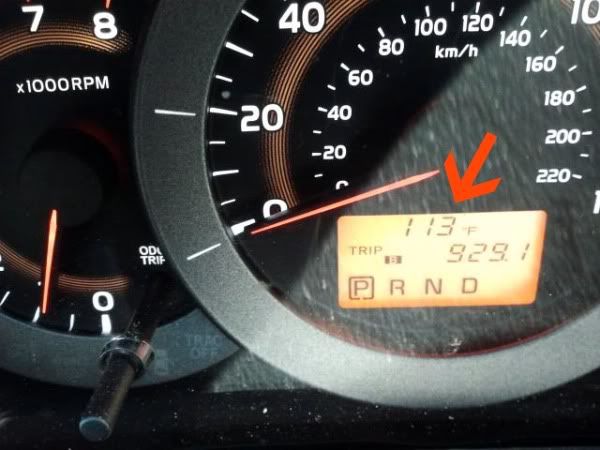 Do you see that up there? Summer has definitely arrived. We can feel it and we can smell it. That's right it smells hot. For the next few months we can expect burned fingers from the steering wheel, bangs sticking to your forehead and unfortunate back of the knee sweat.Well, actually, sweat everywhere. Is this TMI? No people, this is Arizona. Please help us. The heat turns me into a monster but the only thing I typically attack is my husband. God bless him. I think I will be parked in my parents pool for most of this weekend, but when that starts to feel like I am just taking a bath outside, you can find me sitting in front of my fan.
Here are some links I enjoyed this week:
I should be attempting
this
for Fourth of July right?
Via
On the subject of sweets,
this sort of cake
flavor combo is straight from my dreams-btw this girl is awesome! I want to make everything I see
here
.
I LOVE
this map
and then I realized I sorta love everything over at the
THESE ARE THINGS SHOP
, like
this
and
this
Emily always has the cutest nails! I want to try
this
This is sad
and gets you thinking,
Via
Did you know that I hate my couch? I am dying for
this one
... so cute and my fave color!
Via
Sal from
CROMEYELLOW
is going crazy at LA Film Fest! Check it out
here
and
here
and
here
and
more
to come!
This
is so stinkin cute! Via my cousin Keelie's Facebook.
Have a great weekend!