Saturday while at the birthday party, I snapped a ton of photos. Last night I finally got around to reviewing them and I spent a good amount of time admiring all the gorgeous woman in my family! (crazy thing is, this is not even half of them!)
My grandma, mom and aunts have been the most powerful influences in my life and I have been so blessed to be taught, encouraged and inspired by such beautiful woman both inside and out. And now as one of the "older ones" I am so proud of my little sisters and cousins and I hope I can be for them what the leading ladies in my life have always been for me.
bee-tee-dubs...big shout out to the O.G. Matriarch, Grandma, for passing on the gift of good skin and long eyelashes. She don't know what a wrinkle is! Good lookin' out Grams!
Now here is some pretty...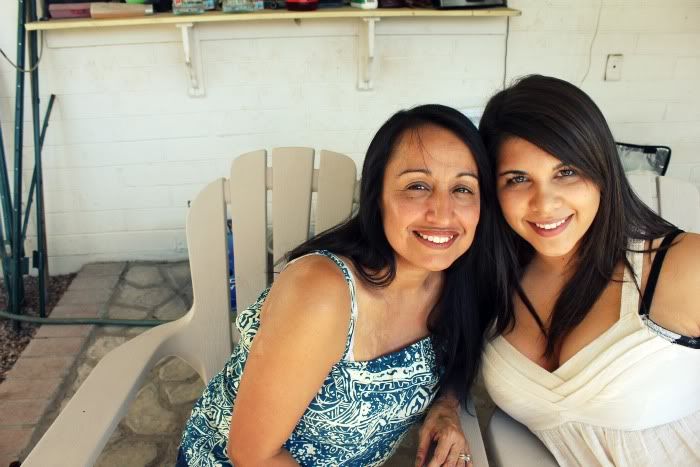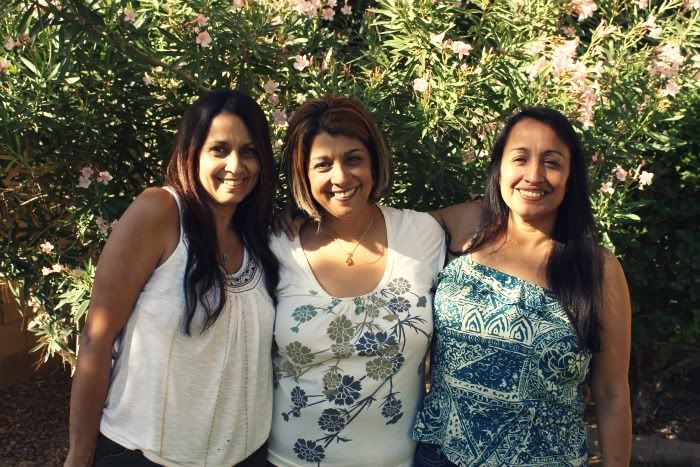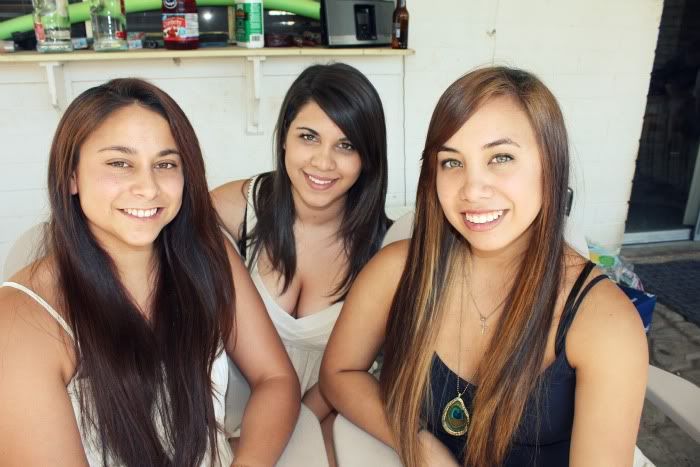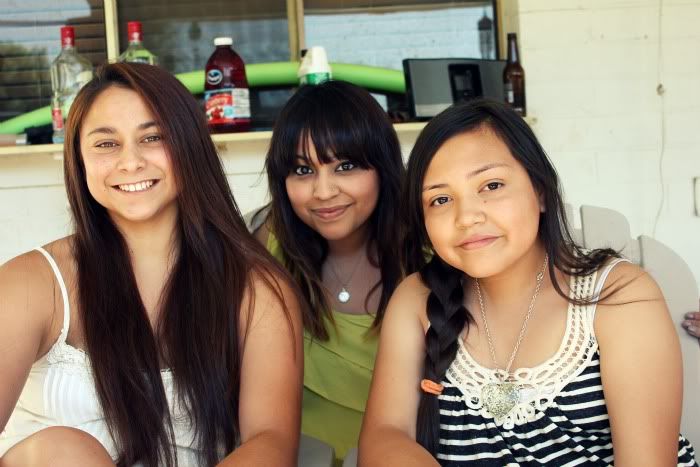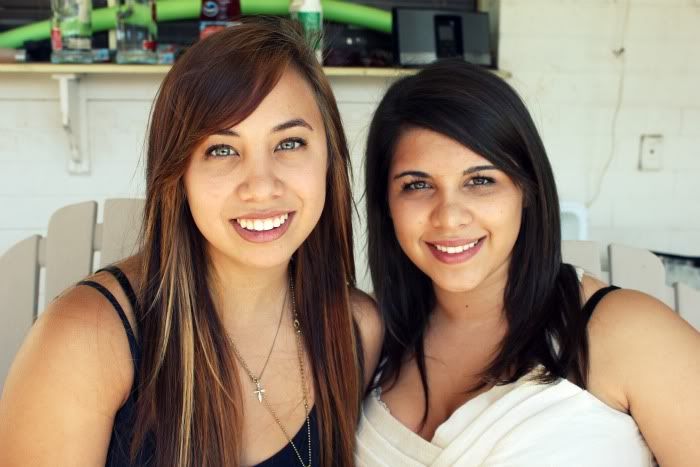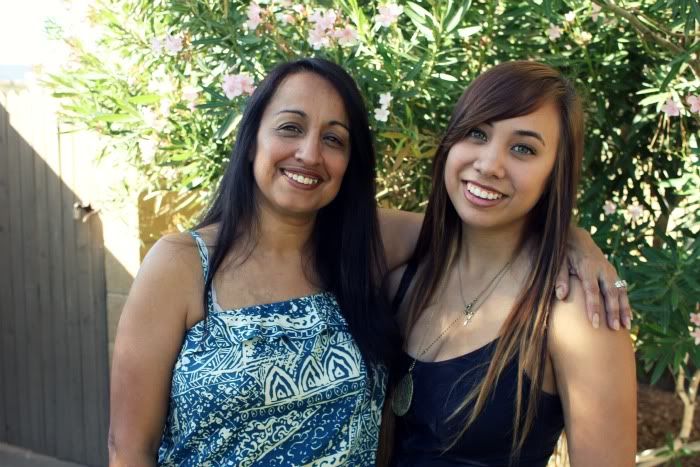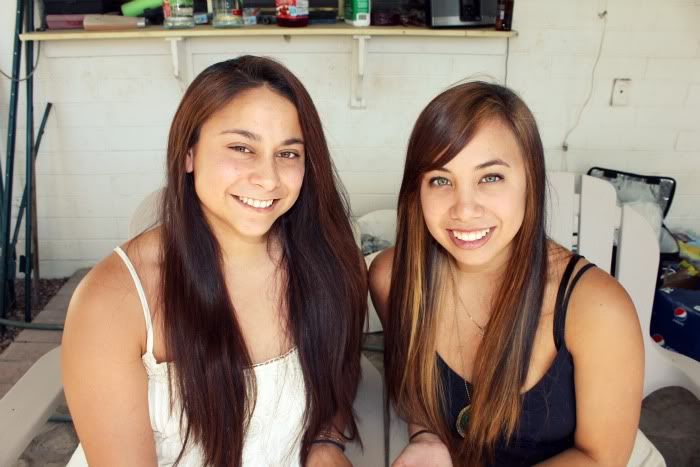 -Bri