This friend
had a birthday party Sunday night and it was one of the most enjoyable parts of the weekend. I am so glad we took Monday off so we could attend. Great people makes for great fun! Just have a look...(and if for some reason you hate pictures of cute people and smiles, turn around now)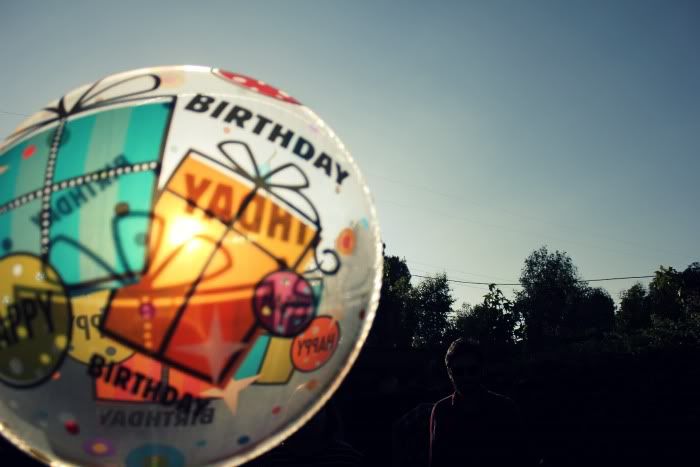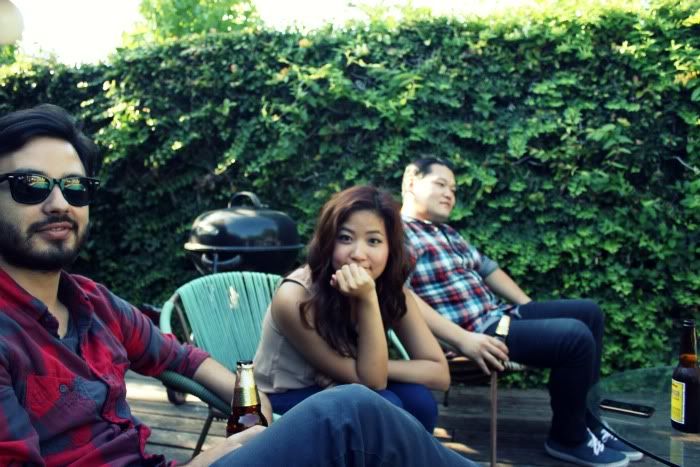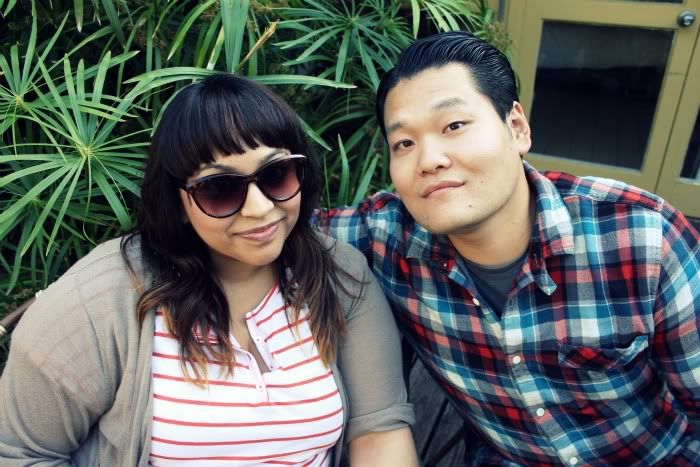 I am not ashamed of my large nostrils...okay, yes I am. Will you guys still love me?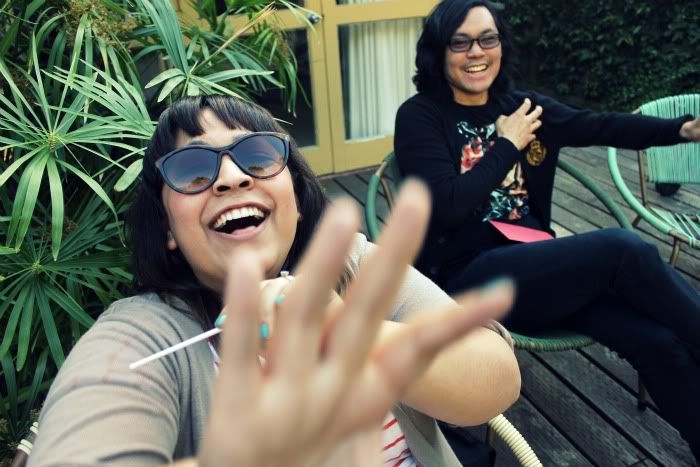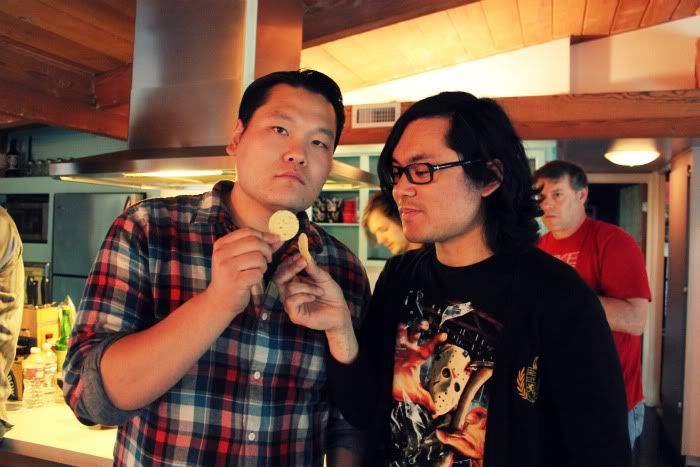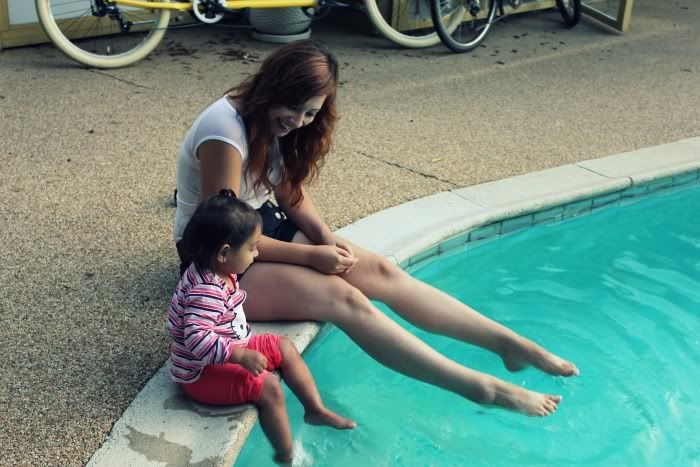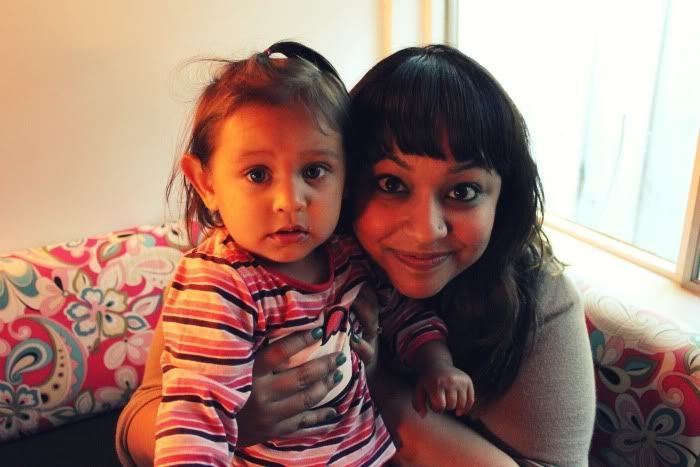 Have you ever seen a cuter couple? BTW- this is
CROMEYELLOW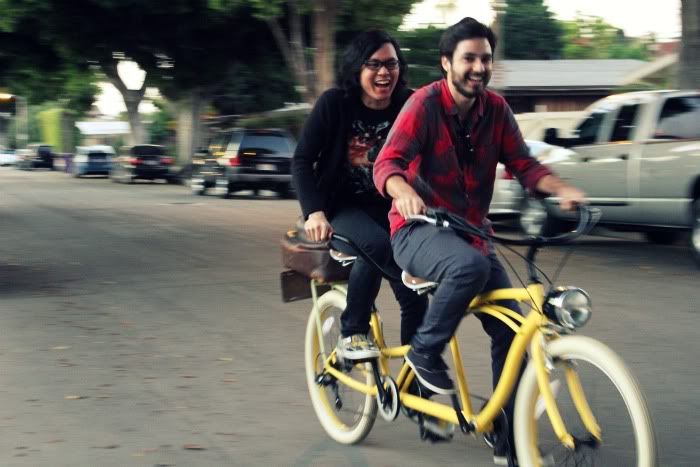 Birthday Boy...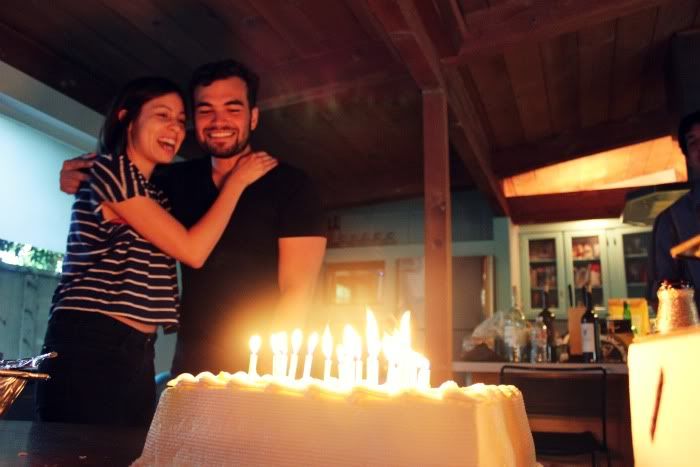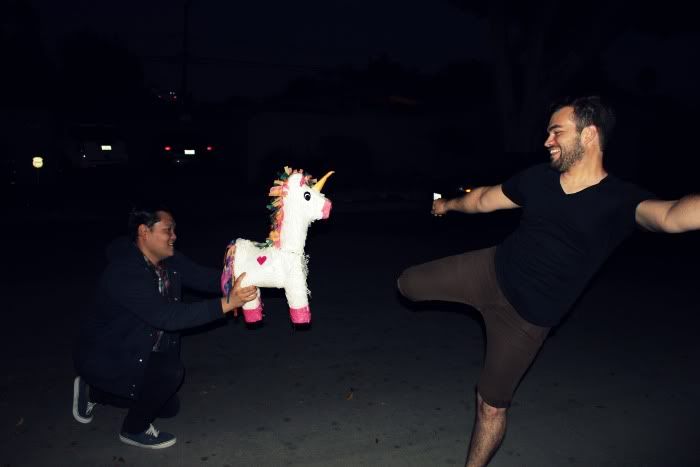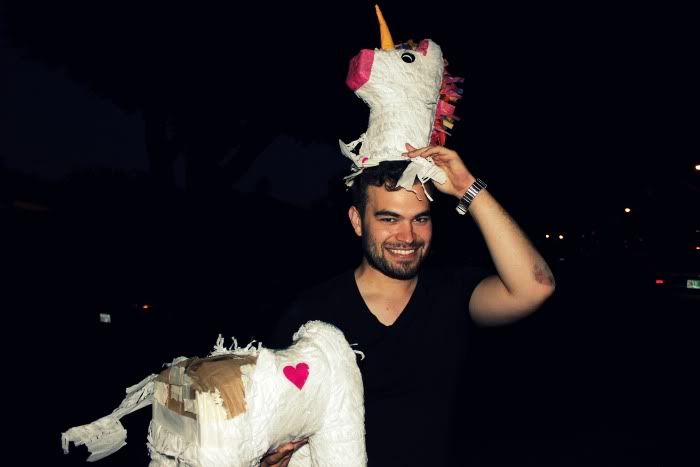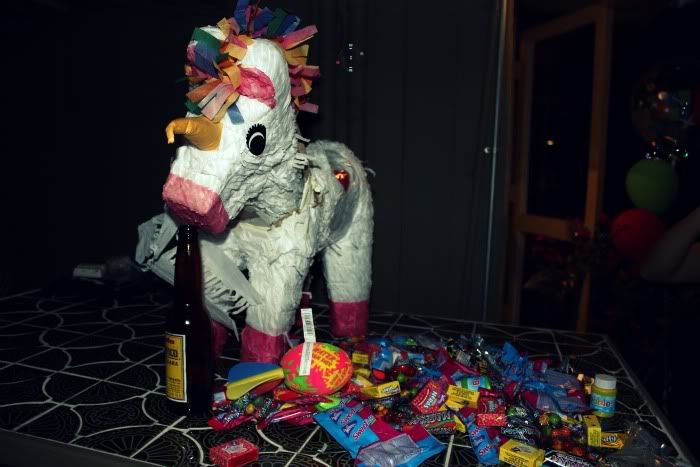 Sasha found a date...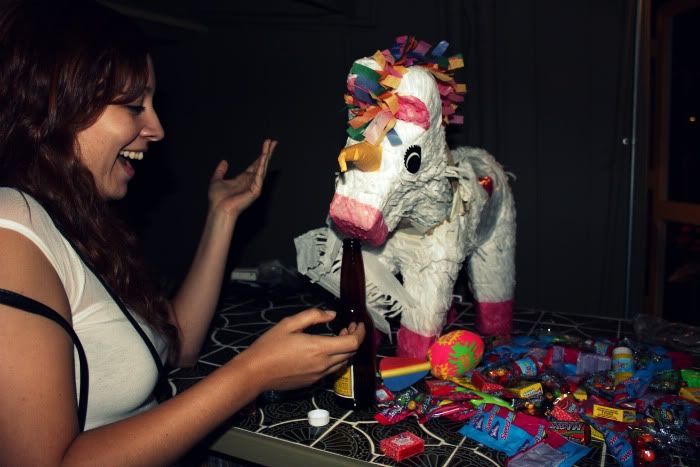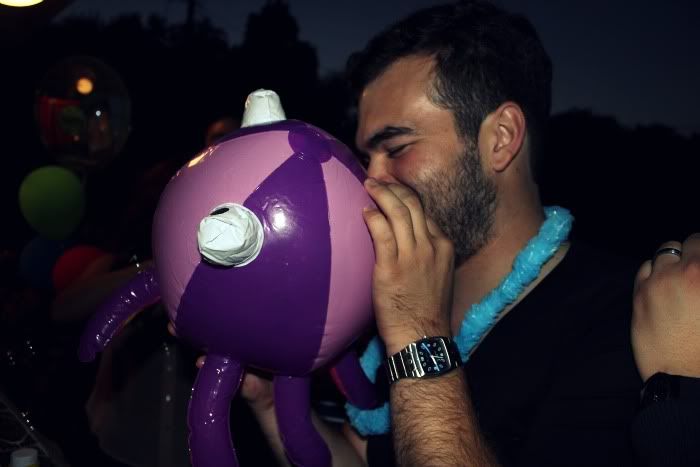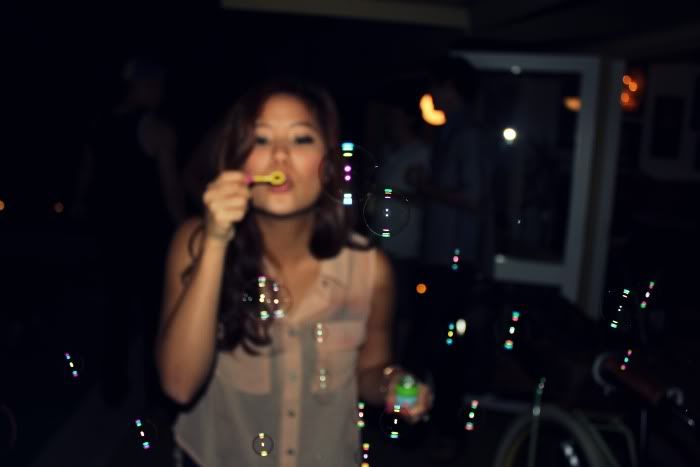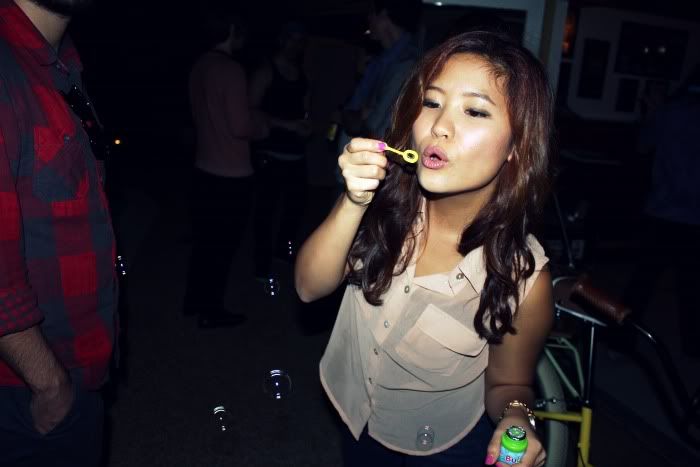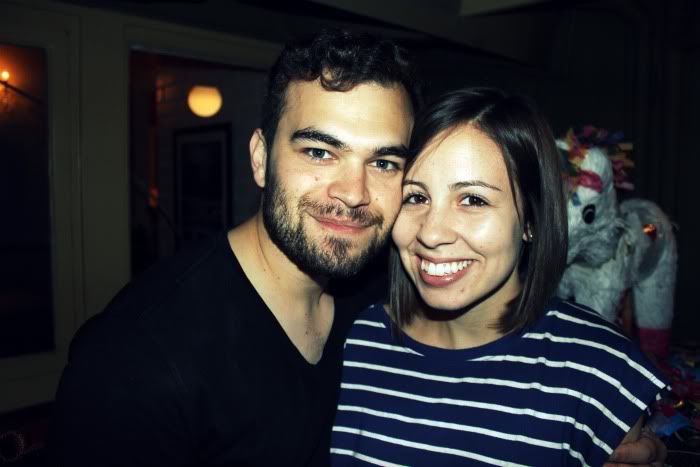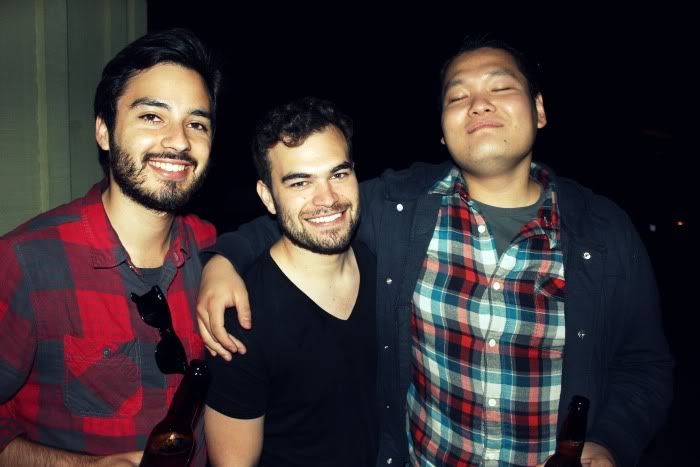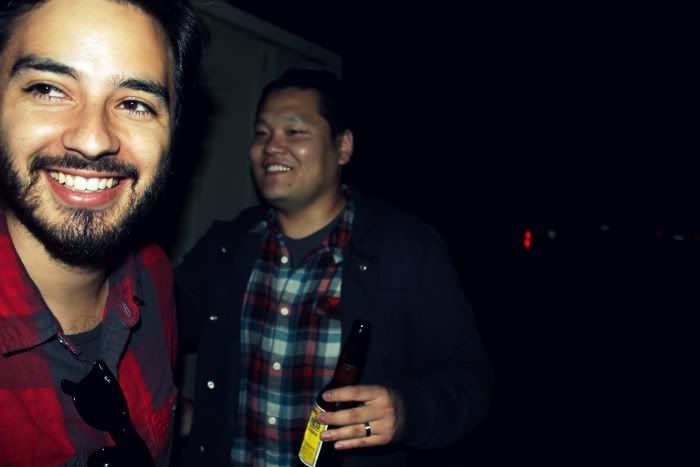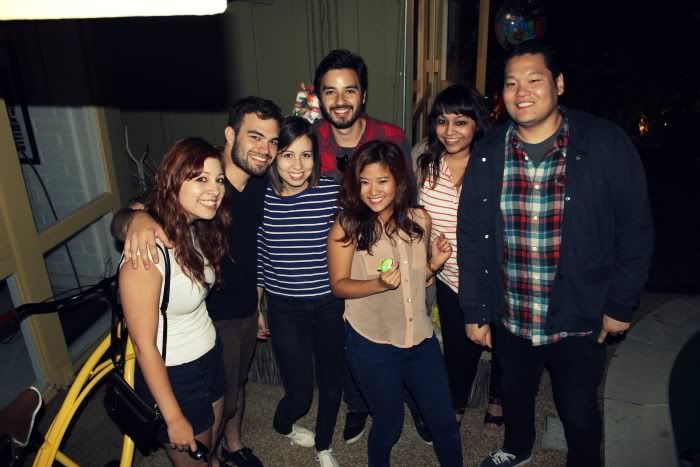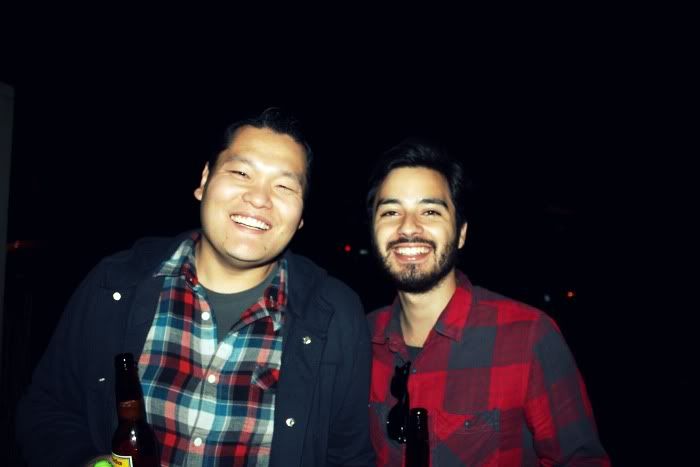 I hope ya'll are not overwhelmed by the attractiveness that is my friends... btw-did you happen to catch the most beautiful baby in the world up there?
What does "biased" mean?
<3