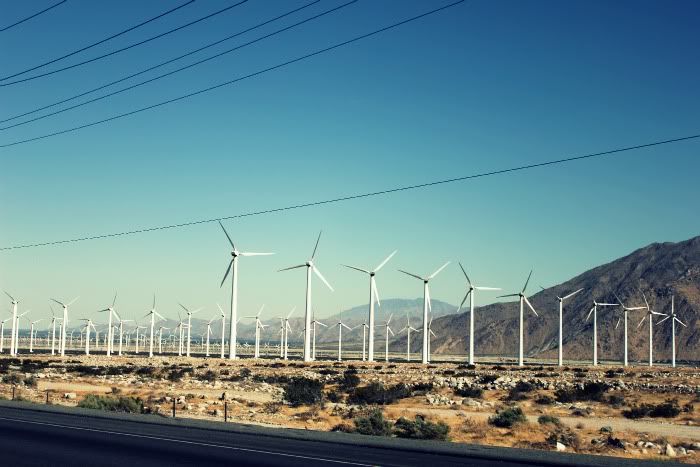 I am done with work and off to L.A. for a nice long break from this killer heat. I have been working a lot lately and I am pretty beat so this little vacay could not have come at a better time. Plus, did I mention the killer heat in AZ right now?
Tim will be heading to San Diego with
these guys
for this little thing called Comic-Con. Other then the fact that he will be attending a panel for BONES, I am totally okay with this because...this means a weekend full of girl time!
I am so looking forward to hanging with my girls, getting plenty of shopping and makeup in, and google searching pictures of our celebrity crushes!(you totally know you do it!)and just laughing with my favorite ladies! Plus, I can't wait to spend time with that darling little baby niece of mine!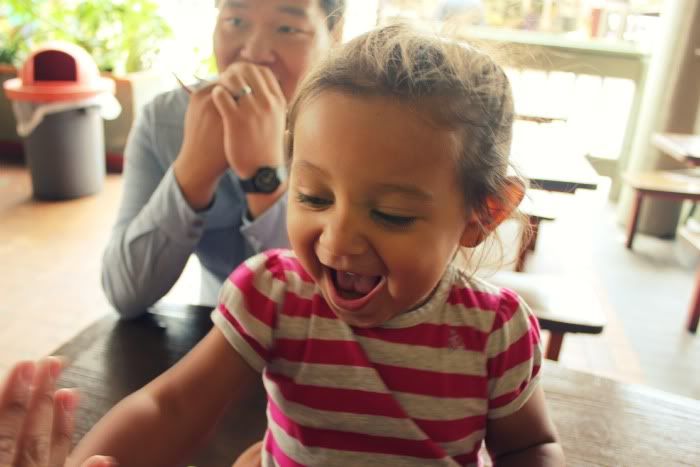 BTW- I will also be attending this!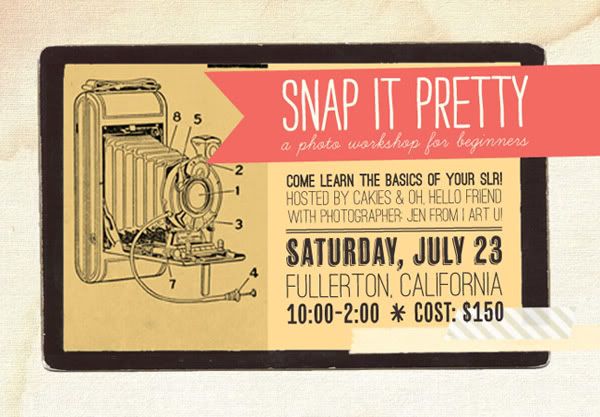 I think it is sorta fate that this is happening while I am in town and I am way excited that I get to go! Check
Ruby's blog here
for more info and try and snatch up a spot if you can!
I didn't want to leave my lil ol' blog alone all week,so while I head home I have a few guest post scheduled from a few of my favorite local Arizona bloggers, talking about what they love about their hometown! So make sure you check in while I am gone. You won't want to miss these delightful ladies!
I am thinking I will have no time to update...too much fun going on! but I am sure I will be all over twitter, so you can follow me here if you like
@brikim
I hope you all have a great week...home, here we come!