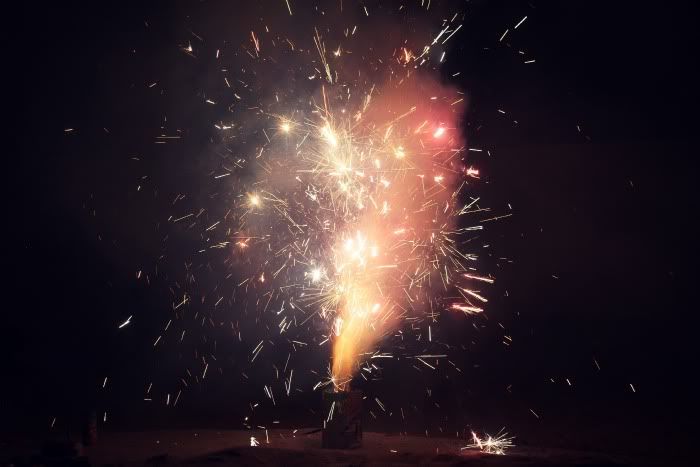 I know that Independence day has come and gone but it is Friday and I am pretty excited about that and fireworks seem pretty exciting. Plus I just never know what pictures to post for Fridays. I just got back from having a drink with Emily. Yeah, I had a drink, even though it physically hurts to do so. That is what friends are for. Besides, maybe it is about time for me to suck it up and learn to drink so I can be cool too. Right? We have photo taking plans and eating dinner plans and watching movie plans for this weekend that all seems pretty exciting...but for now I am going to go hang out with my little sister and eat vegetarian tacos. Sure, you can come over.
Here are some links I enjoyed this week:
-Who does not want to go to a cake party
like this
?! Especially when hosted by the lovely
Ruby
and
Danni
-My dear friend
Emily
got married and was the most beautiful bride! Congrats Pat and Emily!
-Salads are a staple here during the summer… so is pretty much any food that does not require additional heat! I am excited to browse through
this list
and makes something delish!
- I cannot wait to see what
The Future
holds! Via
CROMEYELLOW
Have a fantastic weekend!