Whew! The weekend has finally arrived. You know how it goes when you come back to work from vacation, the week seems like it will never end! I have been working so much (and I probably have to work tomorrow) that I really miss my husband and I hope we get to spend some quality time together this weekend. I feel like all I posted about this week was our California trip, but i had such a great time and I love reliving it all in pictures! I only have a couple more posts to share on that subject then it will be back to the boring everdayness that is my life. Get excited peeps!
I want to start your weekend off right so I am going to share with you some Japanese sticker pictures I took with these Korean girls I met on the corner. JK guys! They beez mah family!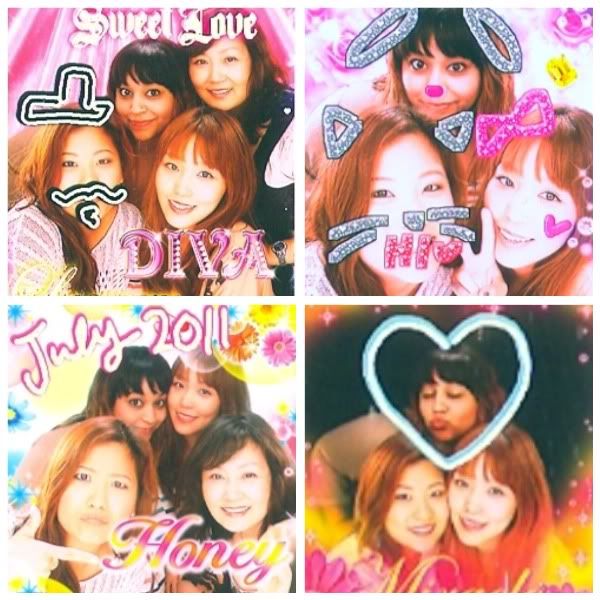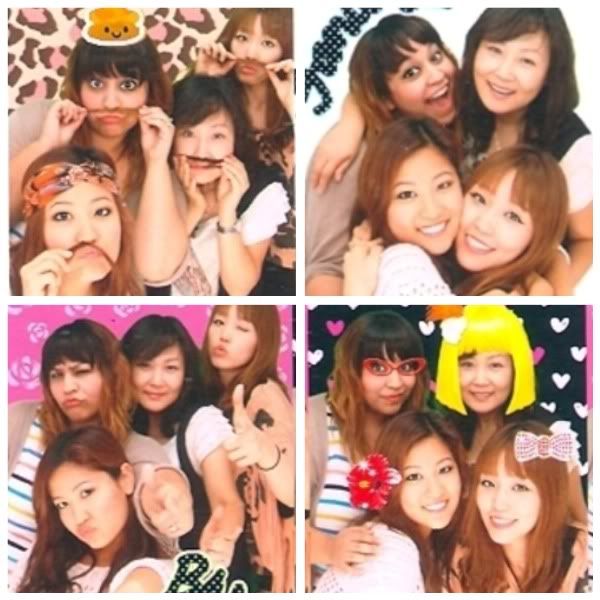 We be workin' it right?

Here are some links I enjoyed this week:
I have been wanting to buy a backpack and I am really loving Joannas round up
here
I will be re-reading
this
and pasting it all over my house when I have a daughter
You know
this episode
of Saved by the Bell made us all grow up just a little
I can't wait to try
this
triangle manicure
K-Stew would totally bite her lip at
this
via
@Katemiss
My
husband
is so cute
Do you regret not going to Comic-Con? I do! Thankfully
CROMEYELLOW
has posted great recaps from the whole weekend and more! See
Day1
Day2
and
Day3
Have a great weekend everyone!