It just so happened, I would be in town the same weekend
Ruby
and
Danni
were hosting Snap it Pretty, a photo workshop with the lovely and talented photographer
Jen Young
. I most definitely took this as a sign that I had to attend, and I am so glad I did! Since I purchased my DSLR I have been taking pictures, crossing my fingers, hoping for good shots but not really knowing how to use it to its full potential.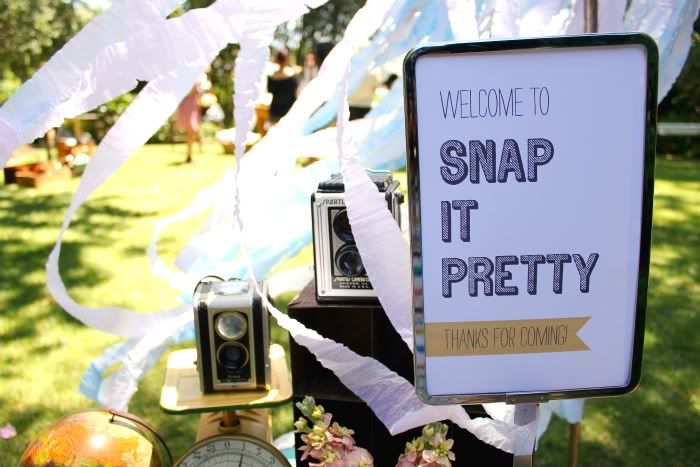 Jen is such a great teacher and explained and demonstrated the basics of how to use the camera in manual in a way that was easy to understand and fun!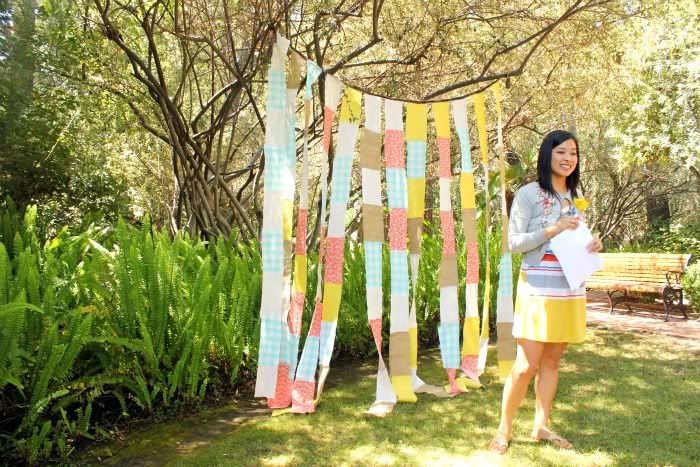 We were immediately greeted with an adorable entry table with programs and lovely crepe paper flower name tags.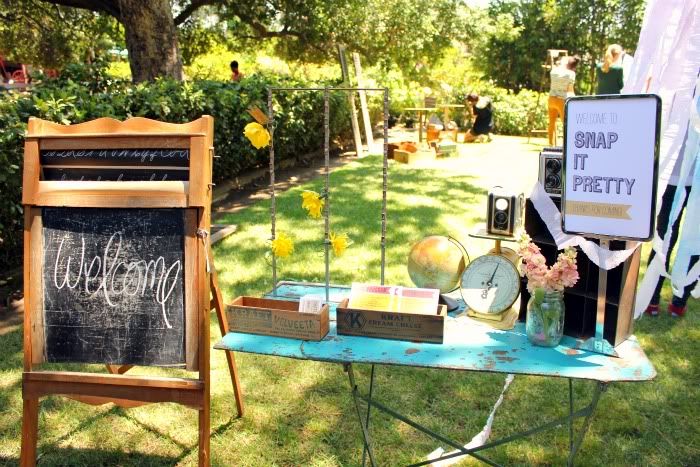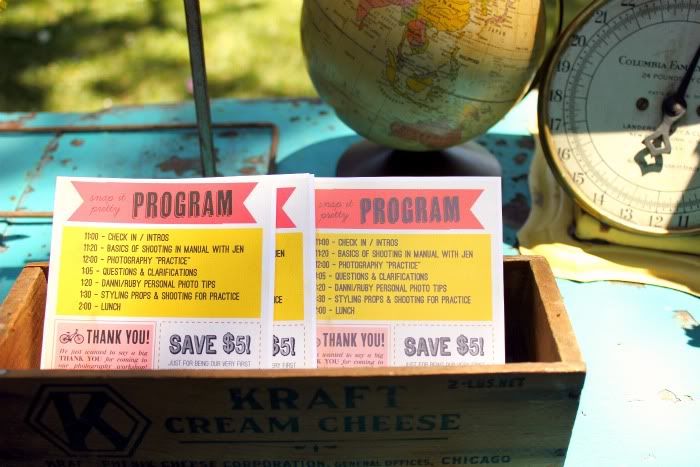 Ruby and Danni set up a beautiful table with so many cute vintage touches that provided photo opportunity after opportunity!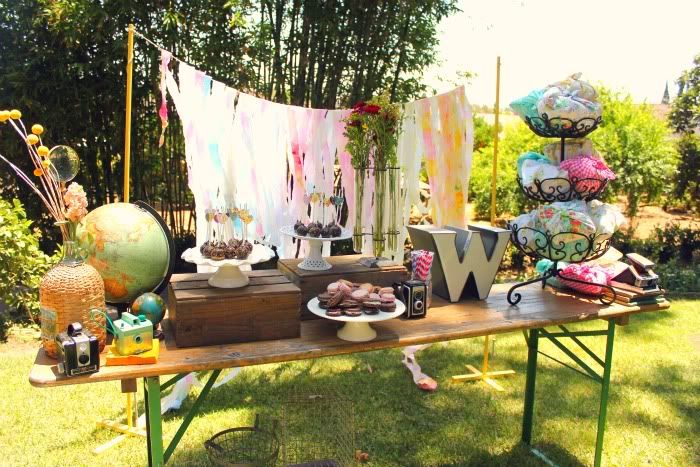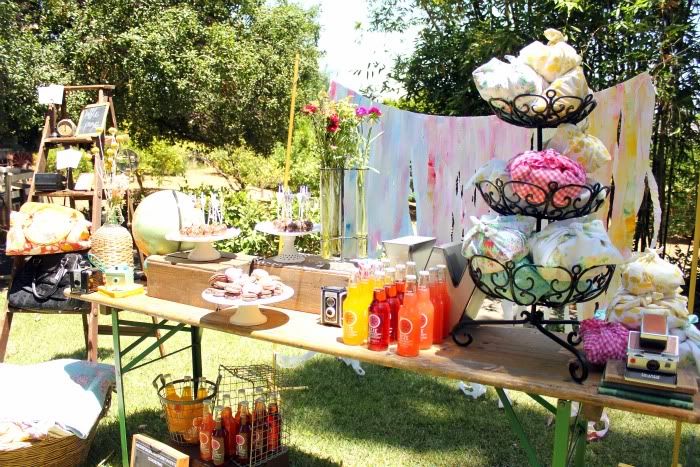 Not to mention the delicious desserts they had available!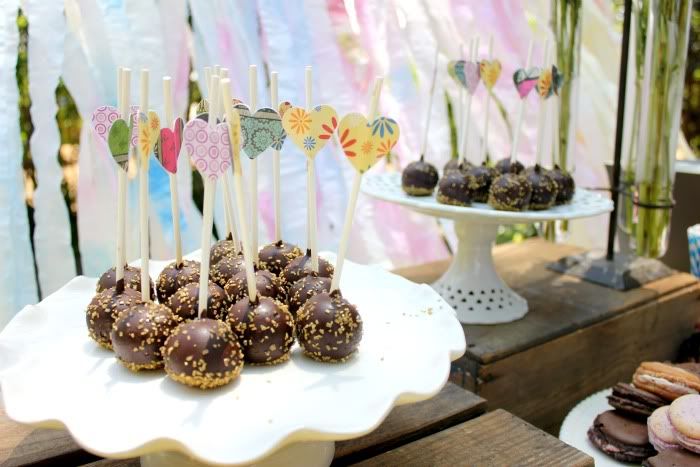 Sandwiches and chips were served for lunch and wrapped in handmade cloth napkins. We gathered on vintage quilts to eat!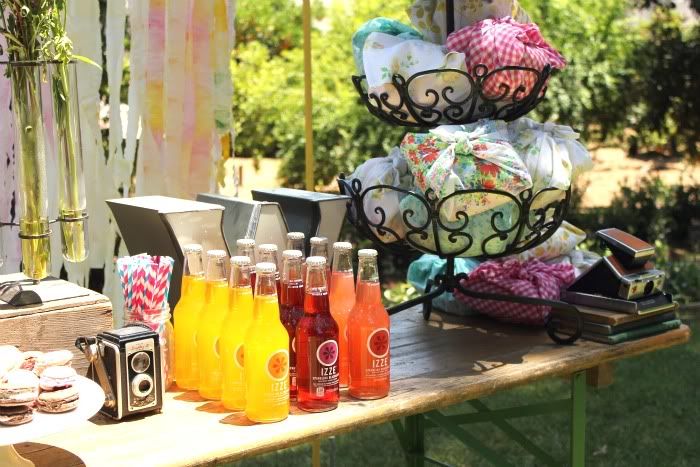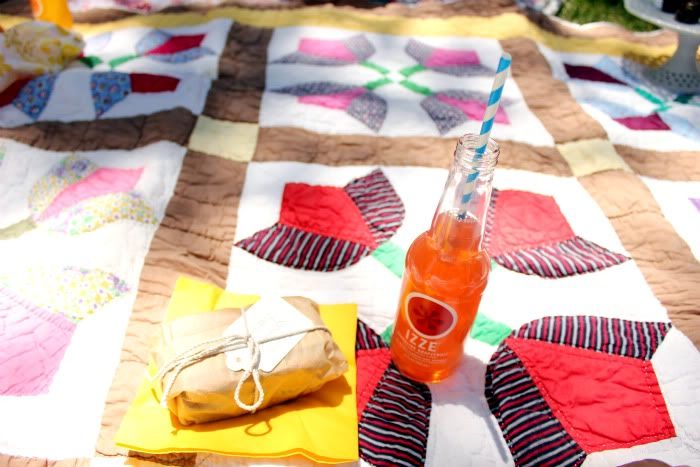 We were then given the chance to try our hand at styling with a blank table and lots of lovely knick knacks.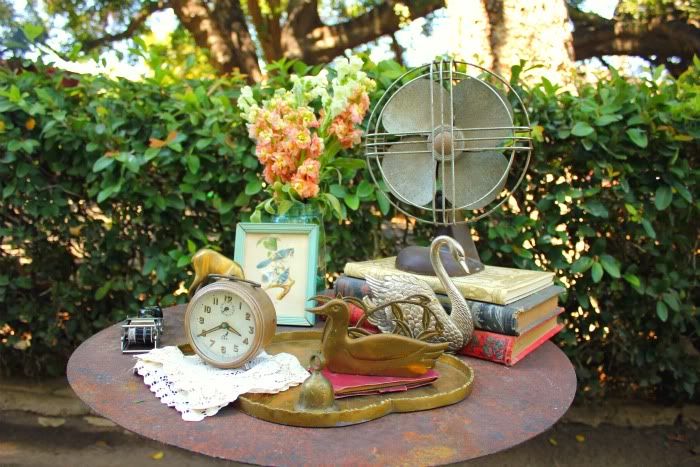 It was great to be able to immediately put to use the tips and tricks we just learned. In fact, all the photos featured in this post were shot in manual!
Ruby and Danni did such an amazing job hosting, setting everything up and just making everyone feel comfortable and welcome. I cannot believe it was the first workshop they have ever done! It was a joy to hang out with all the lovely ladies and I am happy to have made some new blogging friends!
Thanks again to
Jen
for sharing her great skills with us and to
Ruby
and
Danni
for putting together such a top-knot event. I only hope to attend more in the future! Make sure to check out their blogs for more photos!
P.S. we also were lucky to receive great gift boxes that are so cute it deserves it's own post so I will be back later with that!