A few weeks ago I
mentioned
that I found a camera bag I wanted and as soon as I shared the link with Tim he snatched it up for me! Since I purchased my DSLR, I have been using a standard bulky canon camera bag. Already being a Big purse holder, I found it a bit cumbersome to carry both. Behold the
ONA Roma Camera Insert and Bag Organizer
and the solution to my problem!
The box arrived at my door less than a week after ordering.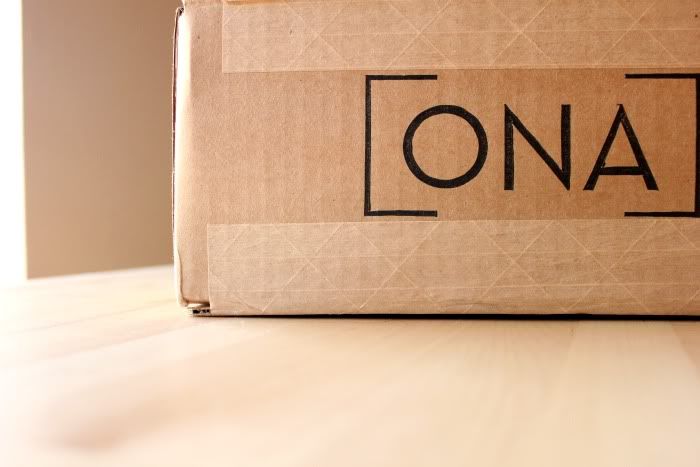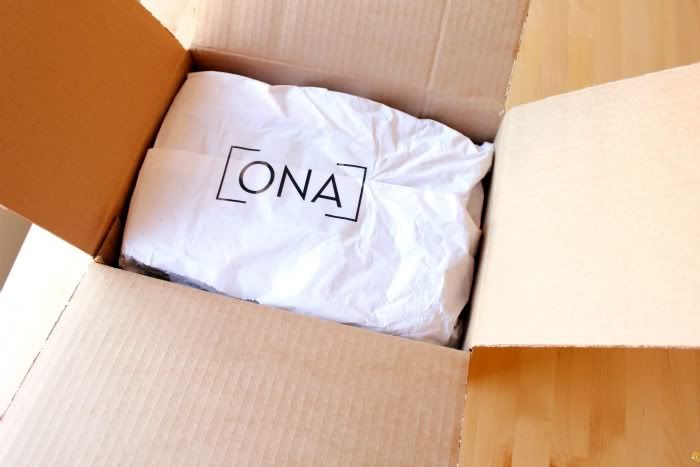 The insert comes with more than enough space for a camera body and additional lenses, and is lined with convenient pockets. The inside divider is also removable.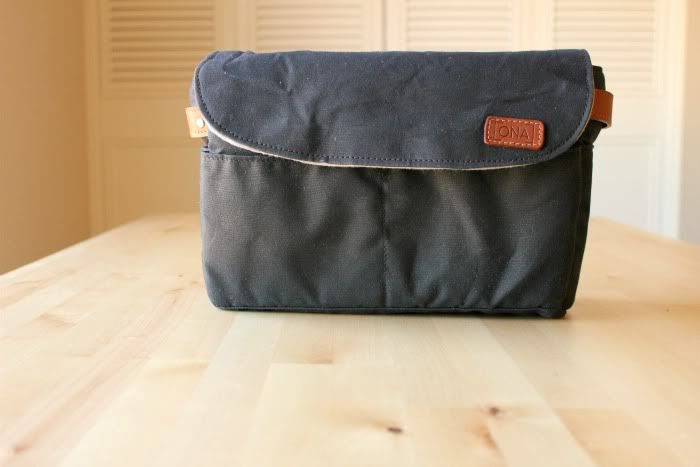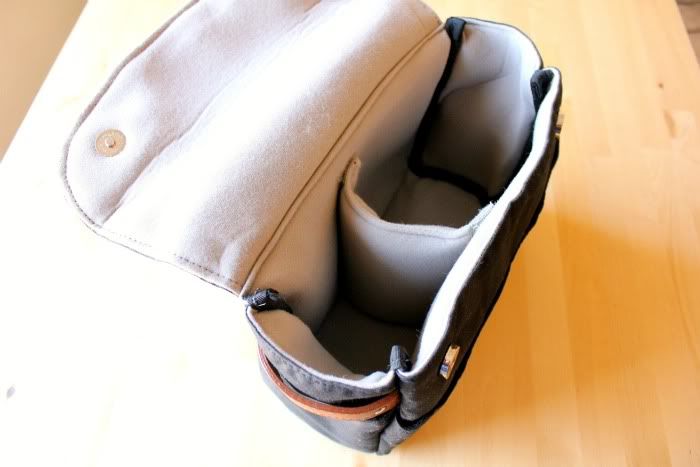 It fits nicely into a decent sized bag and honestly if it came with a strap I would be perfectly fine wearing it by itself!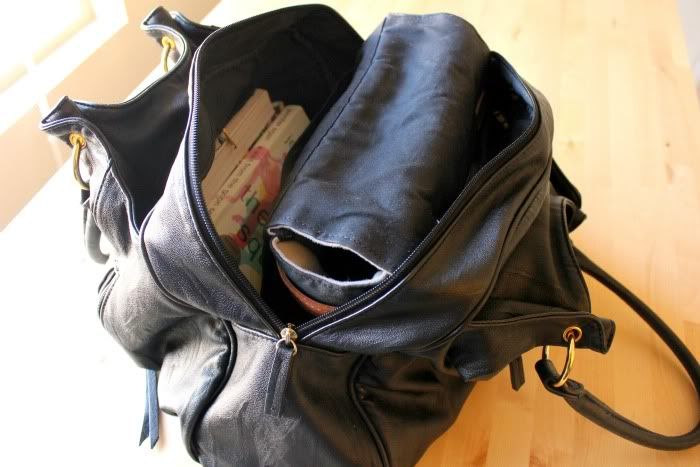 Here is everything else that is in my purse to give you an idea of the space it takes up...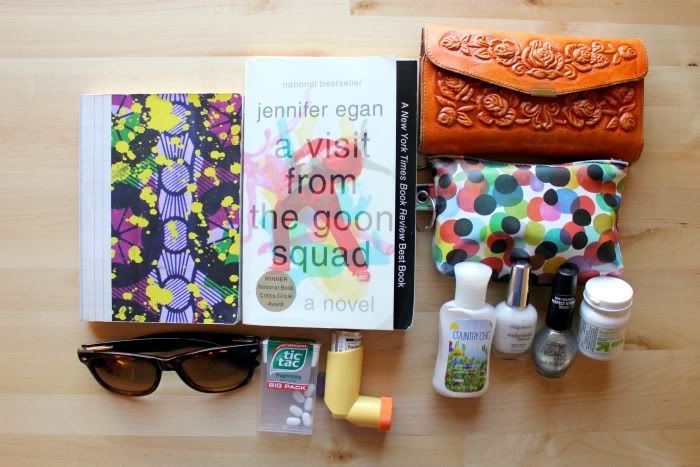 Everyone needs five options for lip care with us at all times right?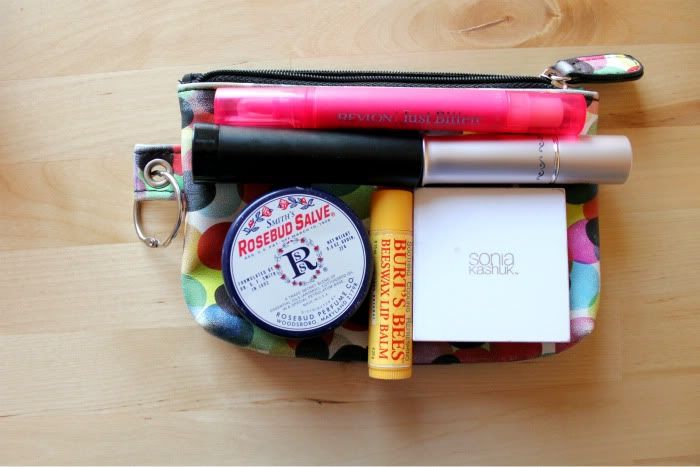 The bag is soft and bendable but also offers great protection for your camera. Most camera carrying options are easily priced at 100.00 and up so I was super happy with the moderate price of 59.00. I really could not be more pleased with this product. If your looking to scale down your everyday luggage and save your shoulders ladies, this is your best bet!
P.S.- While I was emptying my purse for the above shot I found this purple pill and I have no idea what it is or wear it came from. Did Tim try to ruffie me?