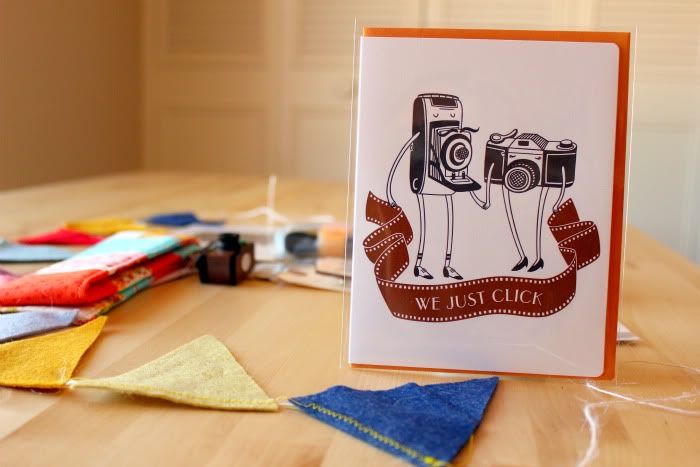 As if the wonderful time spent at the
Snap It Pretty workshop
was not enough, Ruby and Dannie sent us home with even more fun! We received adorably wrapped boxes full of great items.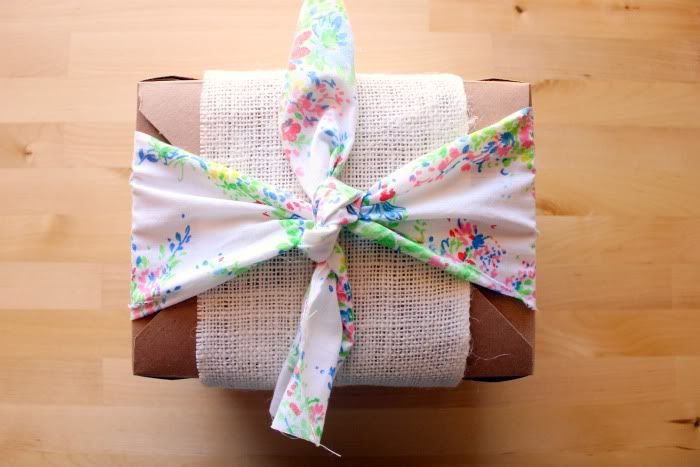 1.Camera Strap Covers-
KnittyBitties
2.Camera Tape-
Cutetape.com
3."Smile" Card-
Friends Make Prints
4.Camera Stickers and Card Pack-
Petite Paperie
5.We Just Click Cards-
Dude and Chick
6.Wood Camera Button-
The Wanderlust
7.Mini Bunting-
My Cakies
8.Camera Strap-
Imo Shop
I can't wait to put these things to use! and once again, thanks to
Danni
,
Ruby
and
Jen
for such a great time :)
P.S. this little stinker jumped on the table while I was taking these shots. Such a trouble maker but too cute not to share!