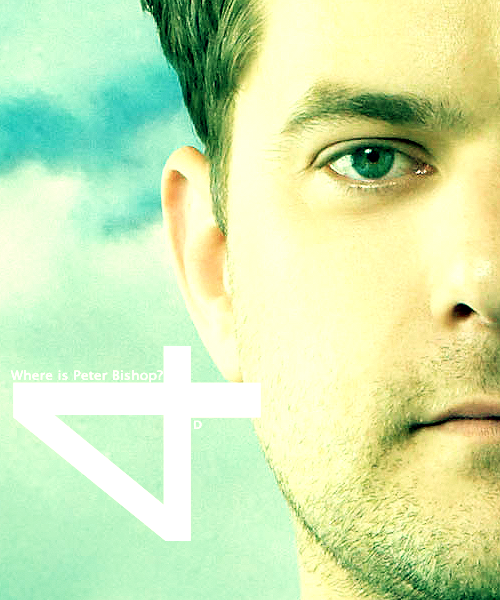 *Source
Guys, I don't know where Peter Bishop is but I am dying to find out!! Tonight we have plans to stay home, watch the premiere of Fringe (yay!ah!) and make it a movie night after. Times like these I wish we were back in LA so we could have a Fringe Party and play
Fringe Bingo!
(of course, assuming that my friends would actually want to attend... I think they would. Right guys?) Anyhow, It is a good thing Tim makes for good company!
Here are some links I enjoyed this week:
- We saw Drive on Monday and I did not think it was possible, but I fell in love with Ryan Gosling even harder. I would totally drive around L.A. with him any day! (J/K I love TK!) If you have not seen it read
this
and go watch! I loved it!
-I totally related to Kate's
post
on what she refuses to pay over a dollar for
-I love this
post
from
Dani
on technology today vs. back in the day! So true… I always tell my sisters they need to put the phone down and get offline for a sec!
-LOVE Kara's
post
about why she blogs and being real
-Great
Post
from Liz on pushing yourself to work out
Have a great weekend!