and super tired from all the fun we had this week. I think this picture basically sums up how I feel right now...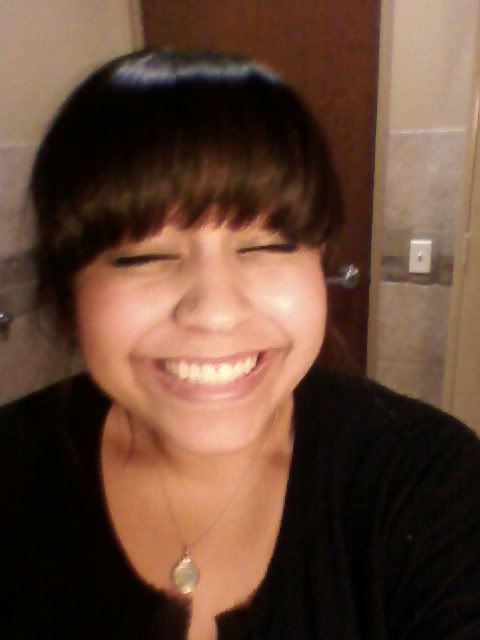 I just wanted to drop in for a quick hello and thank my guest posters once again for sharing! Make sure you check out the posts by
Katherine
,
Emily
and
Kara
if you have not already done so.
I will be back later with pics from our trip. Hope everyone has a great Monday :)