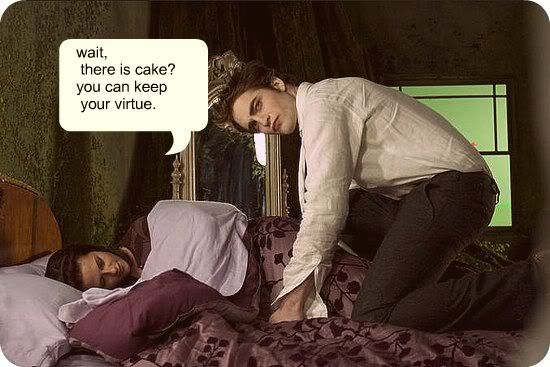 I received a couple requests for this recipe after I mentioned it here so I thought I better get to it...

DISCLAIMER: The name of this cake is purely opinion,and not even mine. no guarantees. calm yourselves.


Ingredients:

1 box chocolate cake mix
1/4 c. water

12.oz chocolate chips
1 c. sour cream

3/4 c. chopped pecans
1tsp. vanilla

4 eggs
1 pkg instant chocolate pudding

1/2 c. oil
Directions:

- In a bowl combine 2 tbls cake mix, pecans and chocolate chips. Stir to coat; set aside

-Combine remaining ckae mix, eggs, oil, water, sour cream, vanilla and pudding. Mix well with mixer. Fold in chips and nuts. Pour into greased and floured bundt pan

- Bake at 350 for 55 minutes until done.
-Cool 2 minutes and remove from pan
For Frosting:

1/2 c. butter
1 c. brown sugar

1/4 c. evaporated milk
1/4 c. sifted powdered sugar


-Melt butter add brown sugar and cook until it bubbles

- Add milk and cook until smooth

- Remove from heat and add sifted powdered sugare

-Whisk until smooth

-Drizzle over cake

(the cake can def do without the frosting. I usually don't bother with it)


Grab your man and test it out!
(too much? I don't know sometimes)


P.S. I have had this recipe scrimbled down on a piece of notebook paper for years and I do not remember where I grabbed it from. If anyone comes across the source please let me know!


If you try it out, let me know what you think.

Enjoy!